We have already seen the Volvo S80 facelift during its previous outings in China.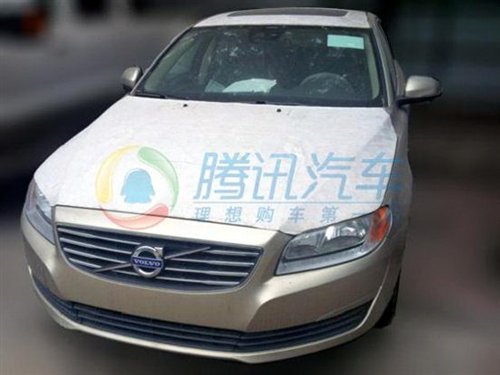 Now thanks to our friends at Autohome.com.cn, we have one more image of image of the facelifted S80 caught in a stockyard.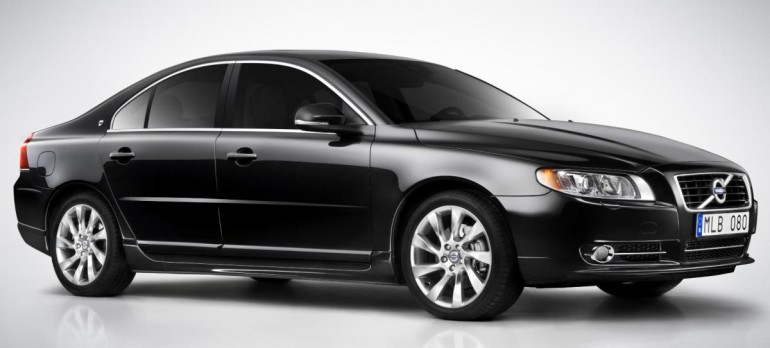 The images presented over here are of a lengthened version of the Volvo S80. Mostly LWB models are restricted to the Chinese market. The Volvo S80L has been stretched by a good 15 centimeters to provide more leg space to fight for market share with the A6L, 5 Series L and E-Class L.
The 2013 Volvo S80 facelift features a new bumper, new grille and an updated interior. Volvo is unlikely to introduce a new engine or gearbox on the S80 facelift.
The 2013 Volvo S80 will be demonstrated in all its glory at the Beijing Auto Show in November. The facelift will soldier on till 2015 during which a new successor will pop out to carry the torch forward into the decade.
[Inset - Currently selling Volvo S80; Spyshot source: autohome.com.cn]