The 2013 Toyota RAV4 was spotted in a yard somewhere in West Bengal by Abhishek Kyal of the Facebook group 'Kolkata Car Fanatics'. That automatically would lead you to think that Toyota is evaluating the Camry-based SUV for our market.
That's no so. Toyota Kirloskar has no plans to launch the RAV4 in India. A senior company official had come on record earlier this year asserting us that they weren't even considering it. So what is this SUV doing on Indian soil?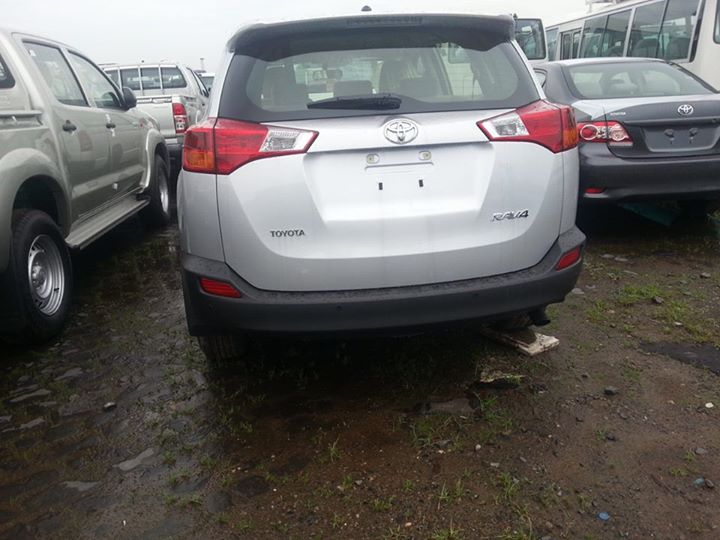 Our best guess is that this RAV4 is meant for the Nepalese or Bhutanese market. Toyota sells the RAV4 in Nepal and maybe for logistics purposes, they prefer to drive it from India, across the border. This is not the first time we are seeing cars that are meant for Nepal being taken through India.
The 2013 RAV4 that you see here had its global premiere at the 2012 Los Angeles Auto Show last November. Sales of the vehicle commenced in the United States early this year.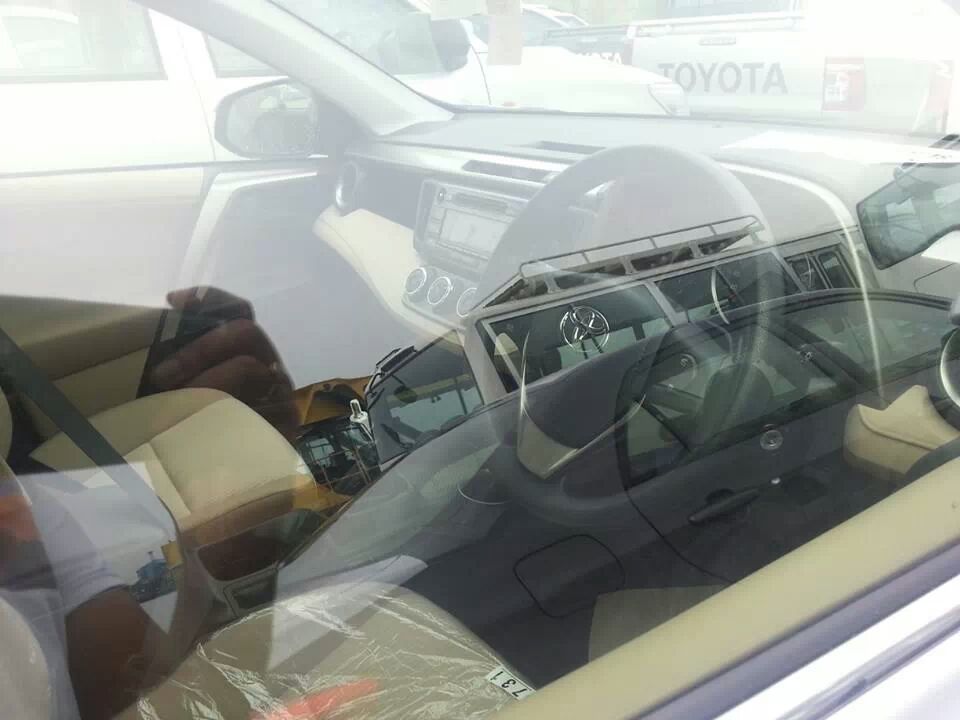 Power for the RAV4 comes from a 2.5-liter four cylinder petrol engine that produces 176bhp at 6,000rpm and 233Nm of torque at 4,100rpm. Nepal gets a 5-speed manual transmission with the Toyota 4WD system.
This new-age AWD system gets three driving modes - Auto, Lock and Sport. In Auto, the power is sent to the front wheels and the rear wheels are called upon only when the going gets tough. Lock distributes the power evenly to the front and the rear axles but works at speeds up to 40km/h only. Sport promises better handling as it channelizes the power to the rear wheels while going around a corner.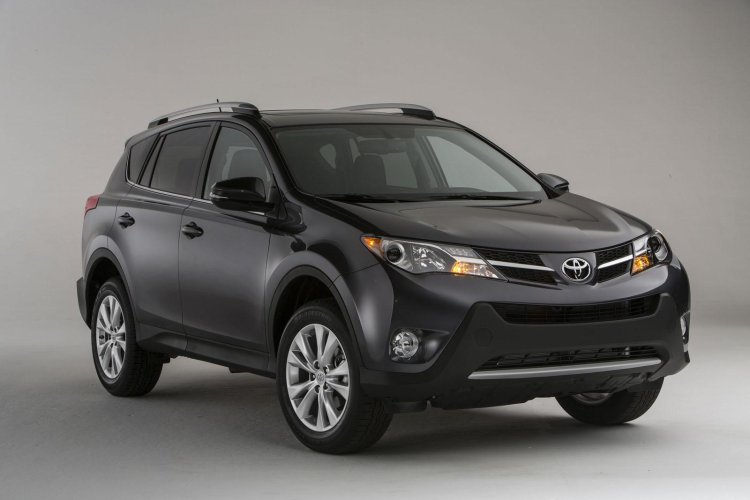 [Images from - Facebook.com]