The 2013 Suzuki Swift facelift was recently announced. It is technically incorrect to call this a facelift or a refresh as the only visible change is the daytime running lights in the bumper.
[Head to YouTube if you're unable to watch the video above.]
This seems to be the promotional video for the new Swift. The message is pretty clear, Suzuki wants you to 'Please have Fun' with the new Swift.
The video features Suzuki officials talking about the various R&D work that went into the making of the hatchback. Suzuki's test driver, Niki Schelle, talks about the handling and ride while the brand's chief designer, Hisanori Matsushima, speaks about the new daytime running lights.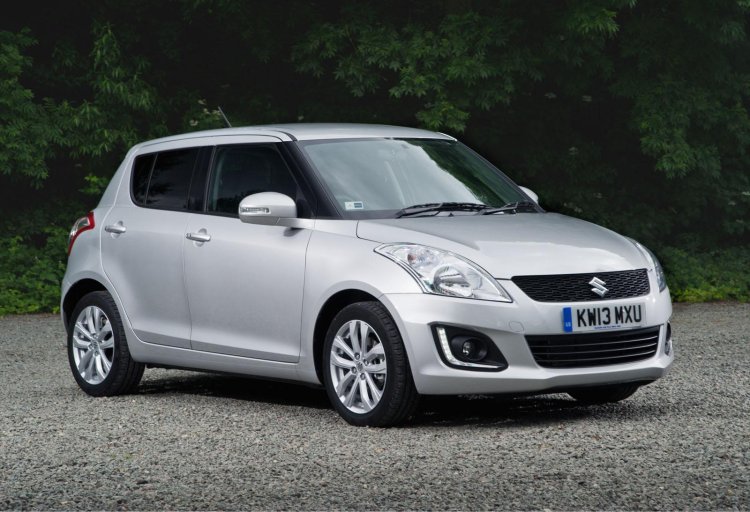 The video continues with Cesar Rodrigues, Development Engineer, talking about the fuel efficient and environmentally friendly engine while the product manager and quality control engineer explain their respective roles. At the end of the day though, Suzuki says that Swift customers appreciate only the 'Fun' quotient of the car.
The refreshed Swift also sees the addition of a 5-door model for the performance oriented 'Sport' version (which is still unavailable in India) in new markets and new top-end variants with an optional 4WD system.
While the Swift for the European markets can hardly be considered as a facelift, the Japanese market gets a comprehensively updated Swift with mechanical changes for fuel savings and eco-friendliness.