Renault has taken the wraps off the 2013 Renault Koleos at the Buenos Aires Motor Show. We take a brief look at the refreshed car in this story.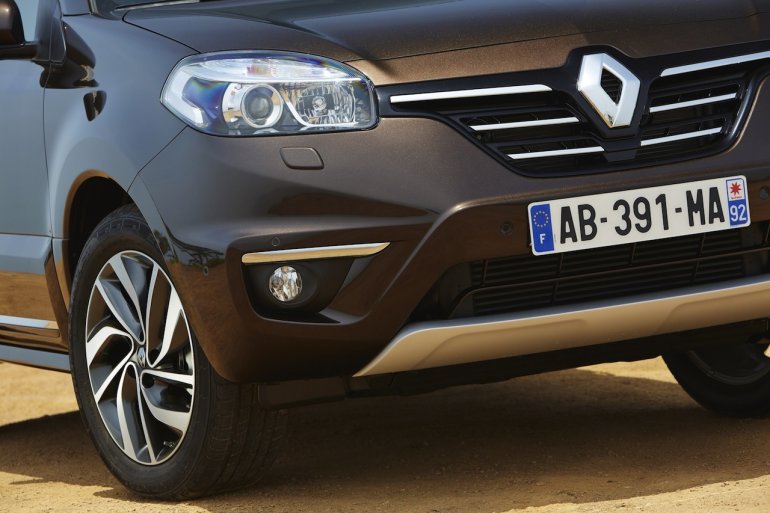 The only major styling change is the new front grill. We've updated you on a Renault Koleos with the similar grill, testing in China. At that point of time, we thought it may be a China specific facelift. However, it seems that Renault is updating the car globally.
The bumper of the car has also been tweaked. Renault says that the wheels of the new Koleos feature a two-tone design.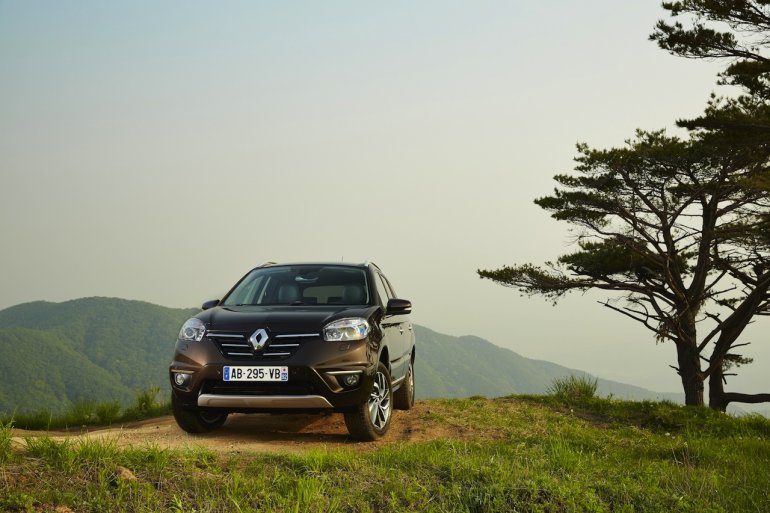 This summarizes the exteriors of the new Koleos.
Inside, a new leather upholstery has been added to the options list, while some of the dashboard parts feature wood inserts.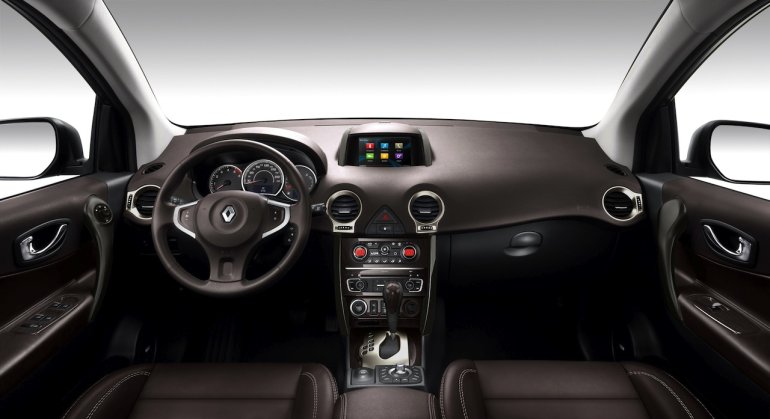 The major change comes in the form of the Renault R-Link multimedia system with a 7-inch touchscreen display. The R-Link system can be controlled via the steering mounted remote controls, a console mounted joystick or by using voice commands. R-Link also supports some 50 applications that you can purchase through the R-Link Store. A reverse camera is also integrated to R-Link.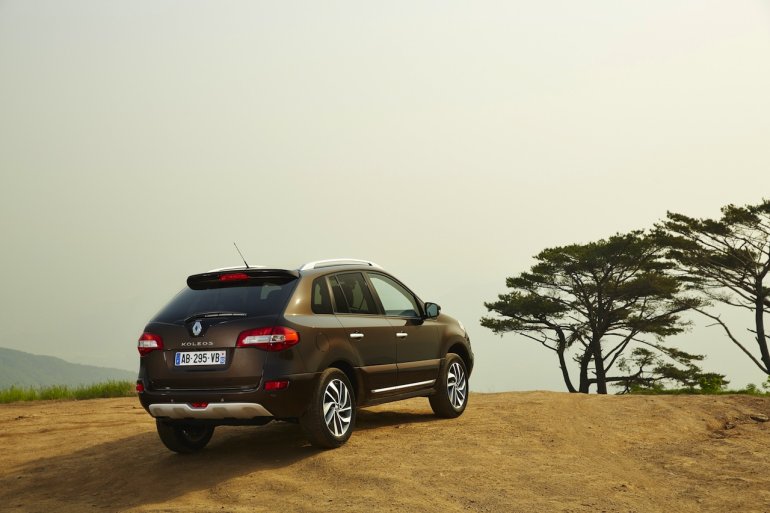 A Blind Spot Warning sytem has been included for the 2013 model. The Koleos can be ordered with 4x2 and 4x4, though Renault in India sells the 4x4 version only.
Will Renault in India consider updating the Koleos, given that it has been a sales failure? Maybe the updated car with a lower sticker price would do the trick?
Image Gallery on the next page, followed by the Press Release

2013 Renault Koleos Image Gallery
Head to the next page to view the Press Release.

2013 Renault Koleos Press Release
[Head to Scribd if you're unable to view the document above.]