The all new Mercedes E Class is ready to make its official debut at the Detroit Motor Show. Most of the details of the sedan and the station wagon version are already out and you can check them out over here.
Clearly, that also leaves a lot of room for speculations on the Cabriolet and the Coupe version. Our friend from Malaysia, Theophilus Chin sends us his imagination of the two new variants of Mercedes E Class.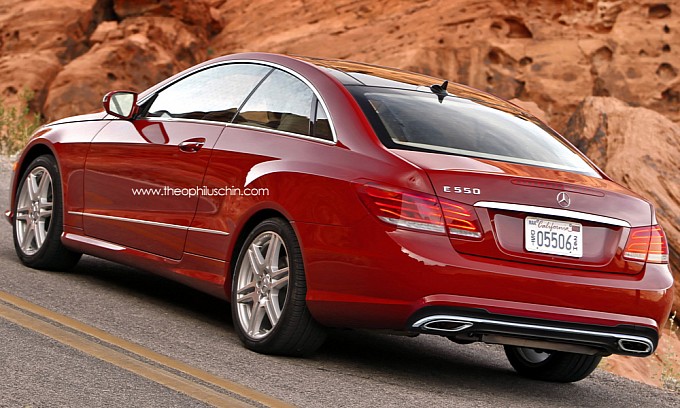 First up is the Coupe version of the Mercedes E Class which has a more raked roofline than the sedan avatar. The two door coupe gets a different grill and new bumper to differentiate itself from the sedan version. It may also get a new set of headlamps that are slightly different from the sedan.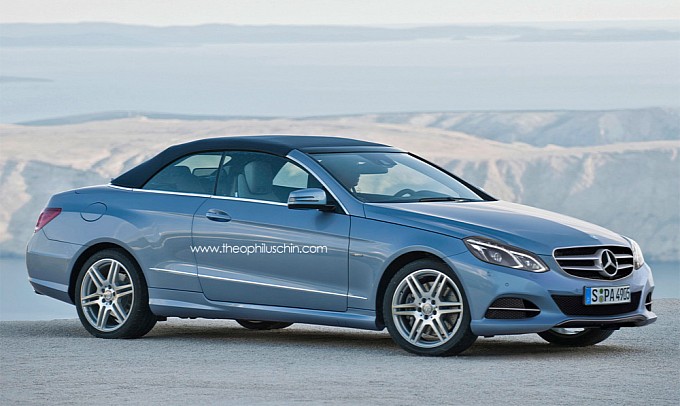 The cabriolet version of the Mercedes E Class also gets a distinct front grill and a new bumper. The cabriolet will deploy a fabric roof instead of a metal origami.
There is a very good chance that Mercedes might actually go the extra mile to differentiate the coupe and cabriolet from the normal sedan in order to make them more premium thus enabling themselves to charge a premium.
[Source: Theophiluschin.com]