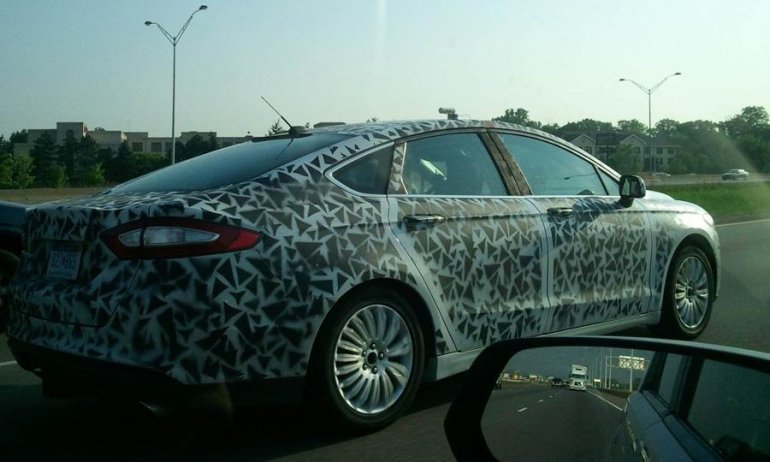 Ford unveiled the next generation Mondeo (Ford Fusion in the North American markets) earlier this year with three petrol engines.
The Mondeo goes on sale later this year in the US and unlike some of the previous models, the latest version is a global car. This means the Mondeo could make a comeback in the Indian market. Ford India sold the Mk3 model in India that was designed with inspiration arriving from the Prodigy concept car. Many Ford Mondeo owners still hold on to their cars even if finding spares is like trying to locate Proxima Centauri with a naked eye.
Ford officials told Indian Autos Blog last year that B-, C- and CD-Platforms were finalized for India and the eight products promised by mid-decade are nothing but top hats on these platforms. The Mondeo is built on a new CD-Platform that will lead to international models. The next generation S-Max is likely to be based on this and perhaps the Mustang revival in 2015-16 could also use the same roots.
AutoWeek suspects Ford could be testing the Mondeo to wipe out the last of the remaining bugs or test technologies that are yet to arrive on the market.
[Source - AutoWeek.com]