IAB readers are well informed about the all-new Dacia Logan that was showcased at the 2012 Paris Motor Show. The all new Logan is a true Cinderella story.
[can't see the video above? Head over to Youtube]
It is almost like the Logan went on one of those 'Makeover' TV shows and came out looking like a hottie.
Here we have a video in which Dacia tells us what's new in the Logan. The new Logan is certainly not a cheap runabout anymore. It is all grown up to take the battle to the segment leaders.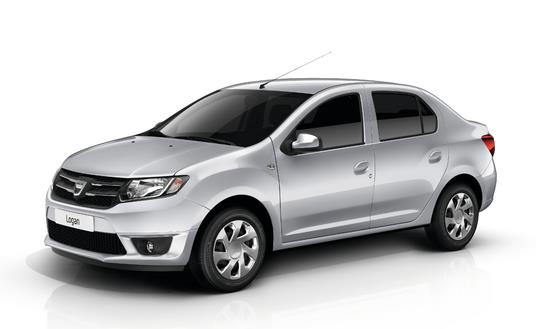 Dacia has endowed the Logan with tons of features such as reverse parking, 7 inch multimedia touchscreen, GPS navigation, Bluetooth connectivity and the lot!
Thanks to parent company Renault, the Dacia Logan gets a new ultra fuel efficient 0.9-liter turbocharged three-cylinder petrol engine producing 88HP.
The Dacia Logan and the Sandero (hatchback version of the Logan) are perfect for India just like the Duster was. However, Renault has other things on its mind right now. The French automaker now wants to focus on the five products that it has launched in a short span of two years.
We also don't see the Dacia brand heading to Indian shores anytime soon. Clearly, we would require a miracle if we want the Logan twins to head to India.