IAB viewers are definitely aware that BMW X1, the most popular product from BMW India's portfolio, is all set to get a facelift very soon. The facelift will be on the similar lines of the new X6 wherein there will be only slight modifications done to the exterior and a number of features will be added to the overall lineup.
The current BMW X1 dates back to 2008 Paris Motorshow which means the facelift was pretty much expected. Strangely, the earlier test mules had psychedelic camouflage only on the front fascia. This particular one has camouflage wrapped all around it. Does this mean that BMW is planning to heavily revise the design? Or is BMW out to confuse us?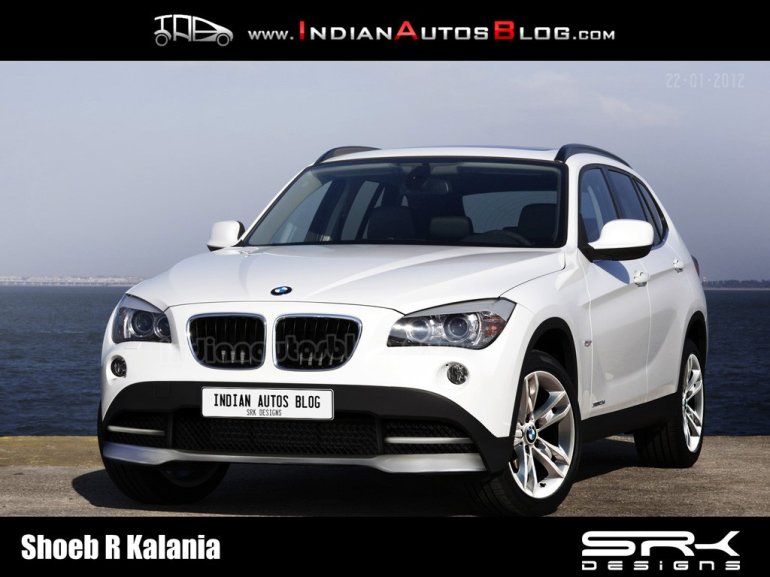 However, we do expect changes to the headlamps and changes to the design of the air dams and front bumper. We have a speculative rendering of what to expect from this facelift by Shoeb attached on the left.
The engines will undergo some level of refinement to boost fuel efficiency and delivery of power.
The facelift couldn't have come at a better time. Audi is firing all guns for the launch of the Q3 in India – the first (and probably the only) contender to X1. With Audi betting high on the volumes of the Q3, expect the BMW X1 facelift to come soon after the launch of the Audi Q3.
[Source: Autoevolution.com]