Jul 09, 2012 - 1:25pm IST
Filed under BMW, BMW X5
A deep dive into the 2014 BMW X5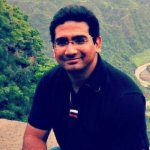 Kaustubh Shinde, They say sooner or later your passion finds you. Sometime in late 2009, I started writing for IAB and ever since then it has been a roller coaster ride for me. An amazing experience that has taught me a lot, taken me to new places, driven some great cars and met some amazing people. When you don't find me on IAB (very rarely), you will find me either at a coffee shop or an eatery or at the nearest gadget store. Hope you enjoy IAB as much as we do!
BMW has already started work on the next generation X5. Test mules have been spotted all across Europe wearing a complete camouflage indicating a complete revamp in the design.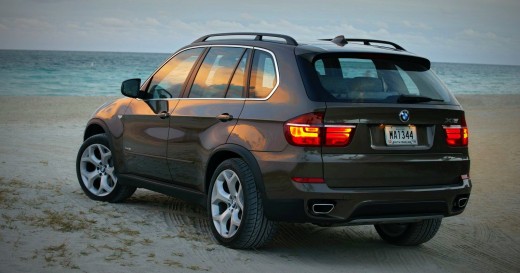 The 2014 BMW X5 (codenamed F15) is expected to be revealed at the 2014 Detroit Motor Show. Here are all the high points of the changes expected.
2014 BMW X5 visual features
The new design of the X5 will be on the lines of the new 3 Series. It will feature a more imposing kidney grille, LED headlamps and tail lamps.
The design will also feature more convex/concave shapes with 3D layering enhancing its masculine look.
It will be based on the BMW's new 'X For All' platform, a modular architecture for all future BMW SUVs. The new architecture will help reduce 450 pounds.
However, it will not grow any longer or wider than the current dimensions.
2014 BMW X5 Mechanicals/Technology
The engine lineup will consist of:
2.0-litre four cylinder diesel engine with 245bhp
An ActiveHybrid variant consisting of a 3.0 litre diesel engine mated to a 109bhp electric motor
The new BMW X5 will also have pedestrian airbags for a better pedestrian safety score in EuroNCAP.
It will also have the rumored iDrive button that works on hand gestures.
There is still a long wait for the new BMW X5. We will keep you posted on more such juicy scoops.
[Image - Current generation BMW X5, used for the purpose of illustration]