As we approach the festive season, the intensity of the buzz surrounding the 800cc Eon reaches its peak. Priced between 2.5-3 lakh rupees, the Eon will have funky styling, beige interiors and class-leading features. The 800cc war will be waged by Hyundai to see the Alto ceed the top spot to the Eon.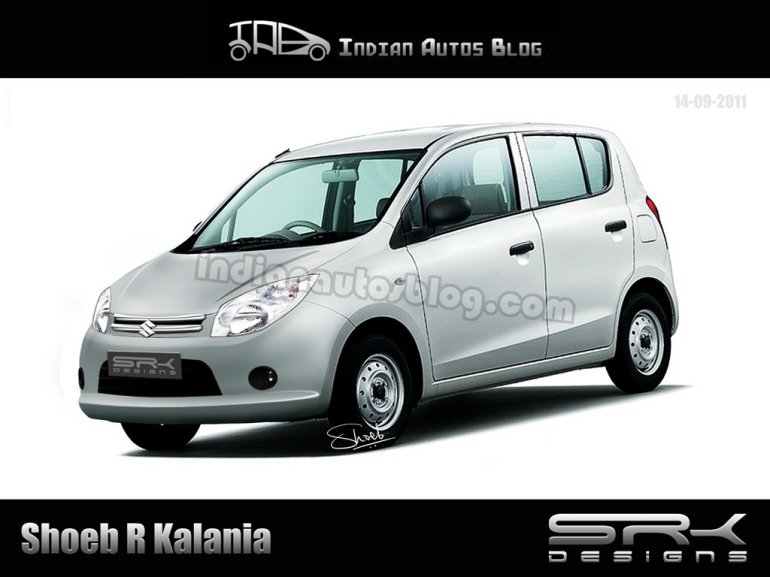 Hyundai, with its wide sales and service network, good reputation for building low-priced products and well-established brand strength is in the best position to challenge Maruti. But the latter, with almost three decades of experience in the Indian market, knows the Indian customer like the back of its hand.
Maruti began working on the "Made in India" small car 3-4 years back. They have prototypes testing in secret locations and soon many more will roll into public roads. One IndianAutosBlog.com reader wrote in saying he saw a blue color Maruti test mule wearing gray car cover-like camouflage in North India.
As petrol prices continue escalating to new and unimaginable heights, it will be interesting to watch if Hyundai and Maruti offer diesel engines on these toddlers. Hyundai is investing on a diesel engine plant that could be functional in 2013 while Maruti Suzuki has to rely on a 1-liter Fiat's Multi-jet engine till they develop their own motor.