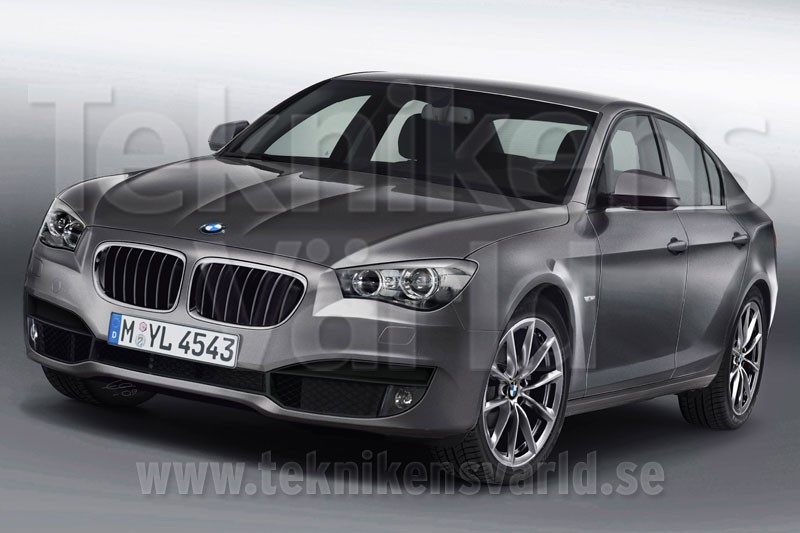 Is this the BMW 3 Series that is supposed to arrive in 2011? We are not quite sure but this does look worthy enough. The folk from Teknikensvarld have come up with this rendering that was featured on BMW Blog.
The guys have come up with a very interesting concept. The BMW 3 Series received a facelift this year and it is good enough to withstand strong competition from the A4 and C-Class until the new one arrives sometime in 2011.
BMW has already begun testing the next generation 3 Series platform albeit with a body shell of the present model. So the final design cannot be too far behind. We hear that we are still a year's time away from the first 2012 3 Series prototypes on the road for testing and the final design will be chosen in spring this year.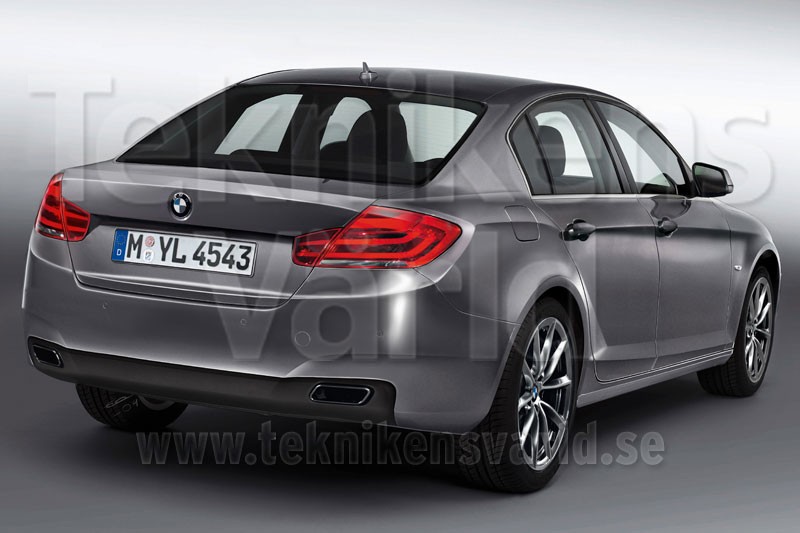 Teknikensvarld reports that the 2012 BMW 3 Series will carry forward design from the CS concept which is why their new rendering makes more sense. The larger front grille and a flat nose section comply with the new Pedestrian regulations.
The BMW trademark "corona-ring" headlights will replace the current style, but will be much more similar to the ones on the 5 series GT. The bonnet will follow the curves and bulges as found on the M3. The new 3 will have a far more aggressive look and will surely be the one to beat in terms of style.
The 2012 BMW 3 Series is codenamed F35 and will have a stretched wheelbase and wider rear track. The Efficient dynamics will be taking center stage with the debut of new features like Stop-Start technology, Kinetic Energy Recovery System and a hybrid is also a possibility but we are not sure. Also present will be advanced technologies for wireless internet and data connectivity.
We do know that the BMW 3 series is the brand's most important model and so they need to get it spot on. Indian debut will be immediately after the international launch.