We have word from our sources that BMW India has started trial production of the new 3 Series at its CKD plant located within Mahindra City near Chennai. Series production is expected to start next month and once that's on, it is only a matter of weeks before a market launch unfolds.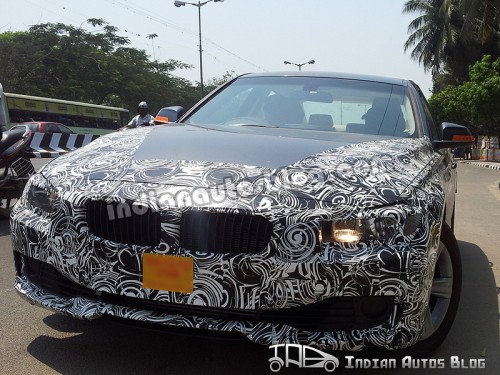 See comprehensive spyshots and video of the 3 Series captured on the roads of Chennai
The new 3er was spied and photographer comprehensively last month and its road presence is close to that of the 5 Series. Sources said BMW is not using the corporate edition strategy with the new 3 Series. The entry level model (320i) is loaded with features such as iDrive, cruise control, etc. Pop the hood and you'll find a twin-turbocharged petrol engine mated to an 8-speed automatic transmission!
BMW has neither confirmed this model for an imminent launch nor disclosed details on the variants. These are the four models expected at launch
320i - 2-liter engine with two turbochargers, producing 170-200hp
328i - Inline 6-cylinder engine producing not less than 250hp
318d - The new fuel economy champion for the 3 Series range (2-liter, four cylinder)
320d - Same engine as the above, with raised outputs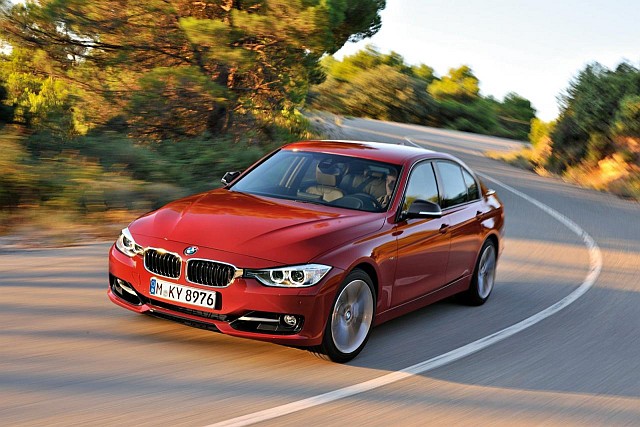 BMW is trying to pump up value of its 3 Series range instead of offering stripped-out variants that puts increased burned on the BMW badge to make a case for itself.
BMW 3 Series spyshot Image Slideshow
Can't see the slideshow above? Head over to the BMW 3 Series spyshot Flickr page.