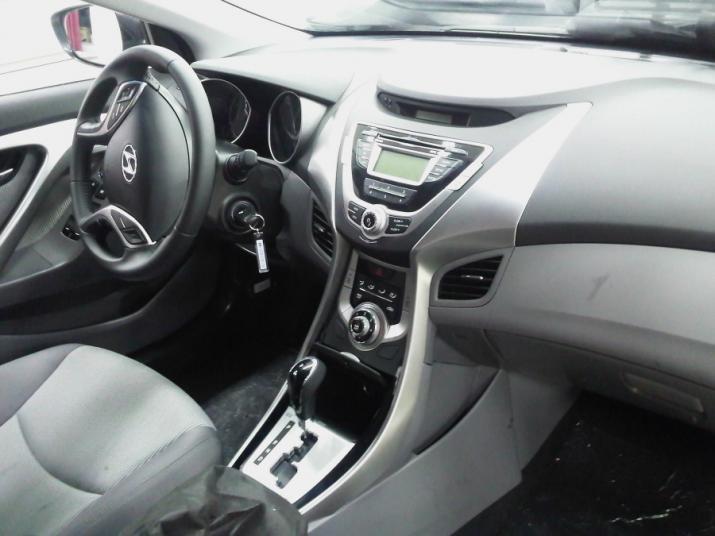 The Hyundai Elantra or Avante (only the Korean Gods would know what it could be called in India) could be launched in India by mid-2011. We had showed you conceptual drawings of the Hyundai Avante's interiors few days ago and now we have spy shots of the Hyundai Avante's interiors.
The Hyundai Avante would be the re-born Elantra in India and is being developed for India right now. The Hyundai Sonata YF's fluidic sculpture design theme has 'flowed' into the 2011 Avante/Elantra, both on the outside as well as the inside.
The Hyundai Avante/Elantra would be positioned between the Verna RB and the Hyundai Sonata YF (that is when the Korean gods decide to bring these cars to India). The Avante would come with a 1.6 liter direct injection gasoline engine producing 138 bhp and 167 Nm torque, mated to a 6-speed automatic transmission.
The Avante would be competing with the likes of the Chevrolet Cruze, Toyota Corolla Altis and the Skoda Laura. Rivals come with diesel engines (the Toyota Corolla Altis diesel would be launched this month) and Hyundai would be wise enough to offer a diesel engine for the Avante when it is launched.
2011 Hyundai Avante / Elantra spy pistures gallery -
Image Source: Autorage