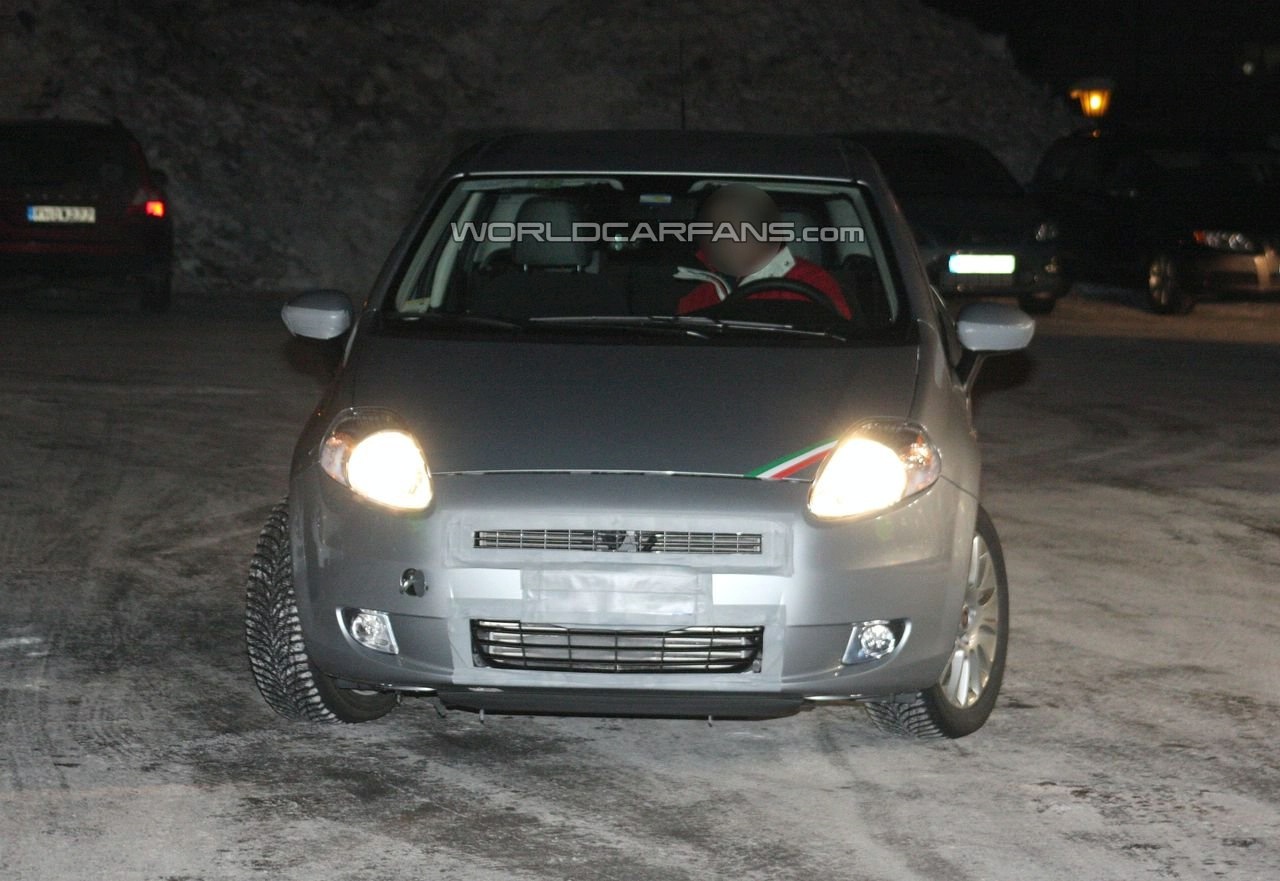 We've had a close eye on the 2010 Fiat Grande Punto, which according to sources will get a new bumper, grille and a new dashboard. Engine options are likely to remain undisturbed with the range extending from the 1.2-liter engine to the 1.9-liter motor.
2010 Fiat Grande Punto Image Gallery
There is a cloud that the new Fiat Grande Punto sits in. Things are a little unclear. One theory suggests the new Fiat Grande Punto will have a hint of the Fiat Bravo in it. Another speculates the new Grande Punto will have an overall length of less than 4,000 mm, which at present is 4,030 mm.
Fiat has sold more than a million Grande Puntos across the world, plans to introduce it in India in April-May this year.
Source- World Car Fans