Jul 02, 2009 - 8:07am IST
Filed under new Land Cruiser Prado, 2010 Prado, 2010 Toyota Land Cruiser Prado, Toyota, Spy pictures
Spied - 2010 Toyota Land Cruiser Prado without camouflage
Paranjay Dutt, Likes to read, write, and talk about automobiles whenever he can. The rest of the time, he can be seen behind his camera. Totally fails at writing Author Info, though.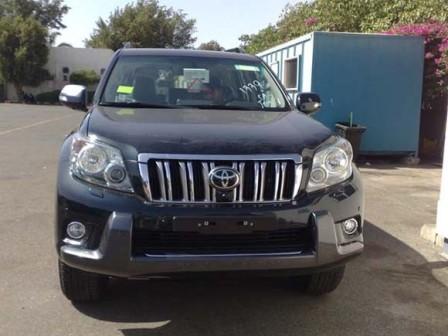 The cat is out of the bag. The 2010 Toyota Prado, among the cars we are tracking vigorously, has been caught undisguised. The revised headlamps, bumpers and tail lights suit the tall and muscular Prado which is more in line with cars like the Avensis in the Toyota range.
We are waiting for the engine and gearbox options. Toyota is tight lipped about the details. In India, the Prado come only with a petrol engine.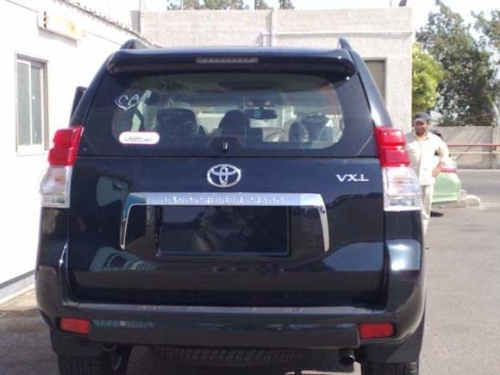 More to come very very soon.
Enjoy the images.
Source - AB Spanish