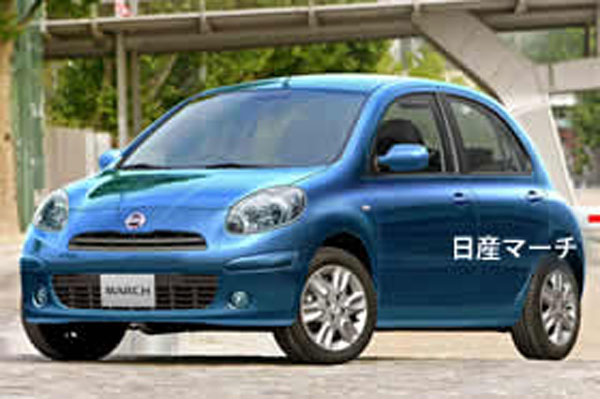 Renault-Nissan has been getting its plant in Chennai ready by 2009 for the launch of its all new Nissan Micra/March. The plant will be opened on schedule and will be the small car export hub for this car.
The 2009 Nissan March is essentially a hatchback based on the same platform as the Suzuki A-Star.
This image is very similar to the present March/Micra and is more evolutionary rather than revolutionary that Indian customers have gotten used to.
The 2009 Nissan March has its share of sweet points like organic lights and the bonnet bulge, very similar to the one on the Qashqai and a side profile similar to the VW Beetle.
Source : Bestcar magazine