Dec 16, 2008 - 5:28pm IST
Filed under Tata Motors, Spy pictures, Tata Indigo Vista, 2009 Tata Indigo, Spied, Tata Spied
2009 Tata Indigo Spied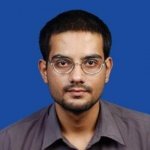 Shrawan Raja, I'm the Founder & CEO of IndianAutosBlog.com. I love teamwork and talking about cars.
Automobile Planet, one of our favorite blogs for Indian Auto news has published a latest set of spy shots of the 2009 Tata Indigo. The car was heavily camouflaged and looked like it was on one of it's scheduled test runs in the city.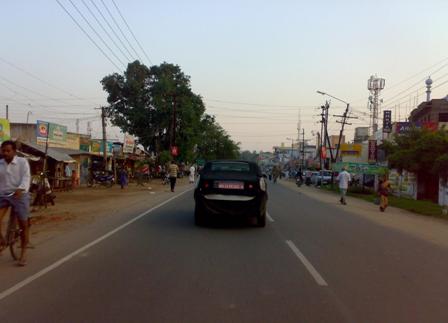 Automobile Planet refers to the car as the Tata Indigo Vista, but it's unlikely that name will be found on the boot lid of the car when it settles down at your nearest Tata Motors dealership.