A couple of days ago, we told you that BMW would be getting 10 brand new models into production by 2014. In fact, the Bavarian would be putting 22 new cars and ten of those would be brand new product lines.
So how would the rivals react to this product onslaught? Mercedes Benz says that they'll launch 13 (because 13 is greater than 10?) brand new cars by 2020.
In a recent Daimler Group Press conference held in Stuttgart, Dieter Zetsche, CEO of Mercedes Benz had confirmed the new compact crossover GLA for this year. On the sidelines of the announcement, he also gave an idea of what the brand was preparing in the coming years.
One of those 13 new cars is expected to be an SUV which would compete with the likes of the BMW X6. The new SUV is believed to be called the MLC Class and could sport a coupe like roofline, a la BMW X6.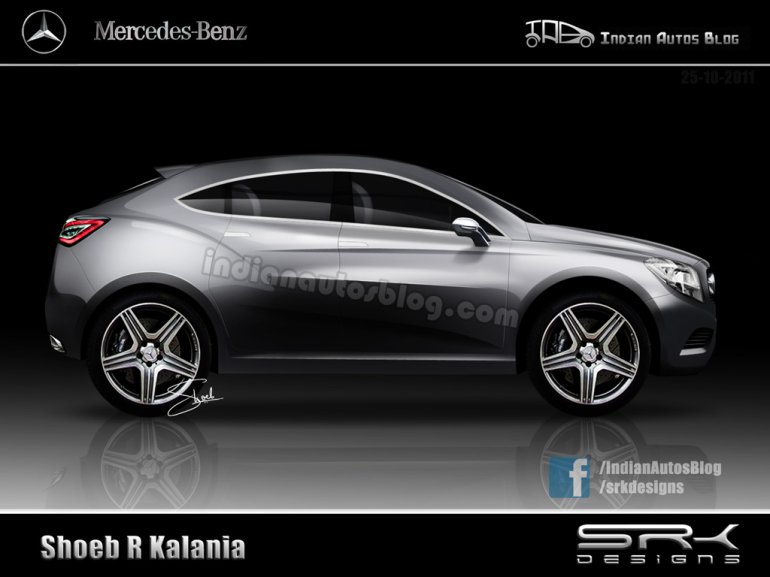 On the new SUV, Zetsche said "At our plant in Tuscaloosa, Alabama, we are currently preparing for the production of another new SUV: an especially dynamic all-terrain vehicle."
When asked about the upcoming S Class, Zetsche said it would make its debut in the middle of the 2013 and that it would be the epitome of the luxury sedan. He also added that 5 new versions of the S Class would be added in the next few years.
With each marque planning a product onslaught, we hope that the brands do not loose that uniqueness that sets them apart.