While Datsun's target in India might sound a bit optimistic at 5,000 units per month, in Russia, the company wants to sell double the volume.
In a report on Autostat.ru, Datsun's corporate vice president, Vincent Cobee, is quoted as saying that for 2014, target remains at 25,000 units and in 2-3 years time, the aim is to sell 120,000 vehicles each year. Production of the 25,000 units will take place in facilities of Avtovaz.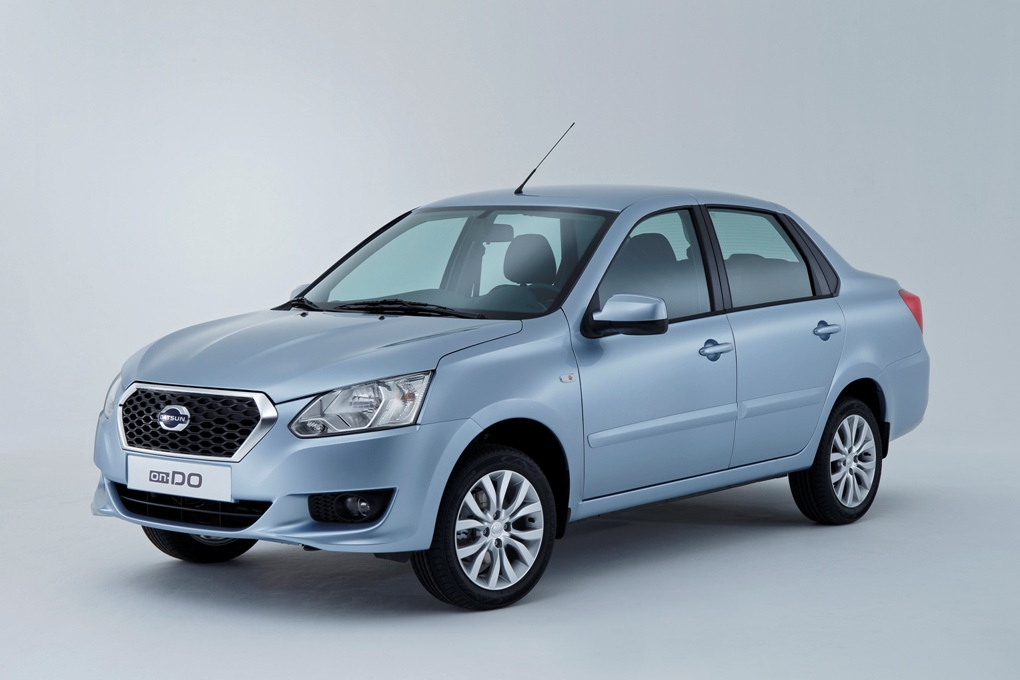 In the Togliatti plant, the report says, engine and transmission parts for a new model will be manufactured. The report continues to state that Datsun will showcase a new model at the Moscow International Show in September this year. A third model will come within 3 years.
At present the company will target the Russian market, but the report says that exports will also be considered by Datsun. While Kazakhstan and Ukraine lie in the short-term radar, countries in the Middle-East, Africa and Latin America are targets in the long-term.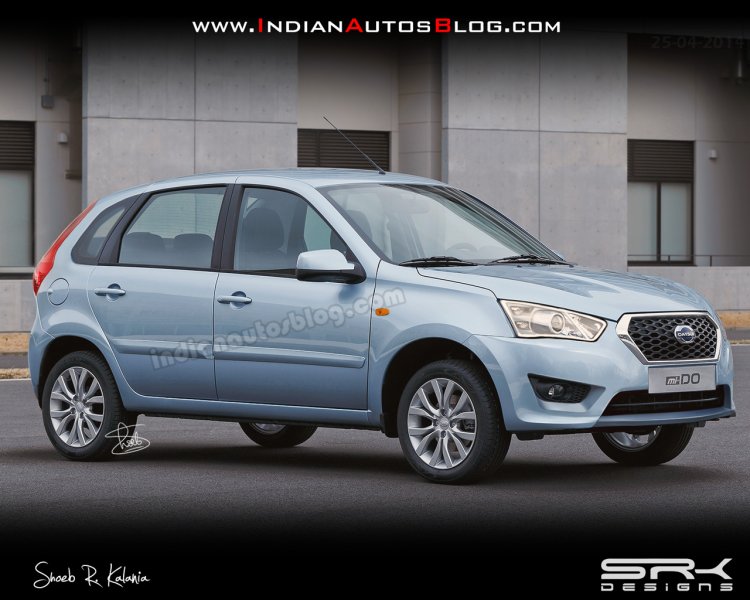 Over time, Datsun will eat away market share from Autovaz' own models, Lada Kalina and Granta, says the report. With just 25 dealerships planned for the initial phase, the report says that Datsun would need at least 400 across the country to give serious competition to the Lada brand. The next 2 years will see Datsun getting 100 dealerships.
[Source - Autostat.ru]