The Brilliance-BMW joint venture announced the formation of the Zinoro (Zhi Nuo in Chinese) sub-brand earlier this year.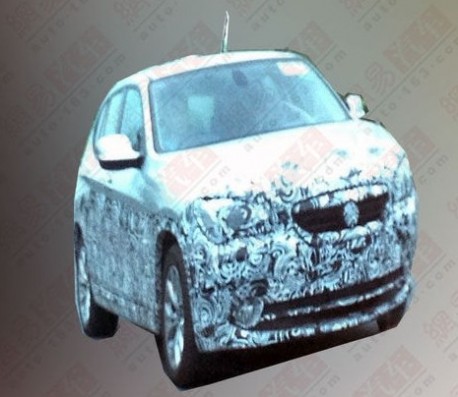 The sub-brand is created to comply with the Chinese government's automotive JV regulation which urges foreign automotive brands to create a sub-brand in collaboration with their Chinese partners and develop pure electric vehicles.
While announcing the sub-brand, Mr. Friedrich Eichiner, member of the management, board of BMW, stated that the pure electric vehicles under the Zinoro brand will be "specially made in China for China". He also hinted that the first product would be an SUV.
Adding gravity to his hint, the Chinese media has managed to catch a heavily camouflaged test mule with a striking resemblance to the BMW X1. This is believed to be the first Zinoro all electric vehicle. Except the front grill and the bumper, the car looks very similar to the BMW X1.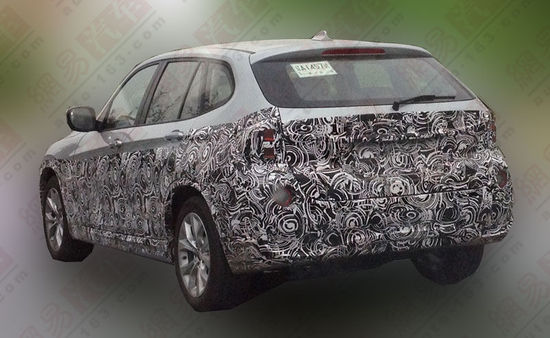 The technical details of the X1 based EV are unknown but Brilliance-BMW have previously announced that the batteries for the car will come from within China.
The first product of Zinoro is expected to debut at the Guangzhou Auto Show in November. Sales will commence around the first quarter of 2014.
At least for now, Brilliance-BMW is expected to limit the presence of Zinoro to China.
[Source: Auto.163.com]