The R15 v2.0 outsells the Honda CBR150R in India by more than 3,500 units a month.
Another spy image of the much awaited Yamaha R15 v3.0 has been shared by TMCBlog, which confirms upside down front forks on the sports motorcycle.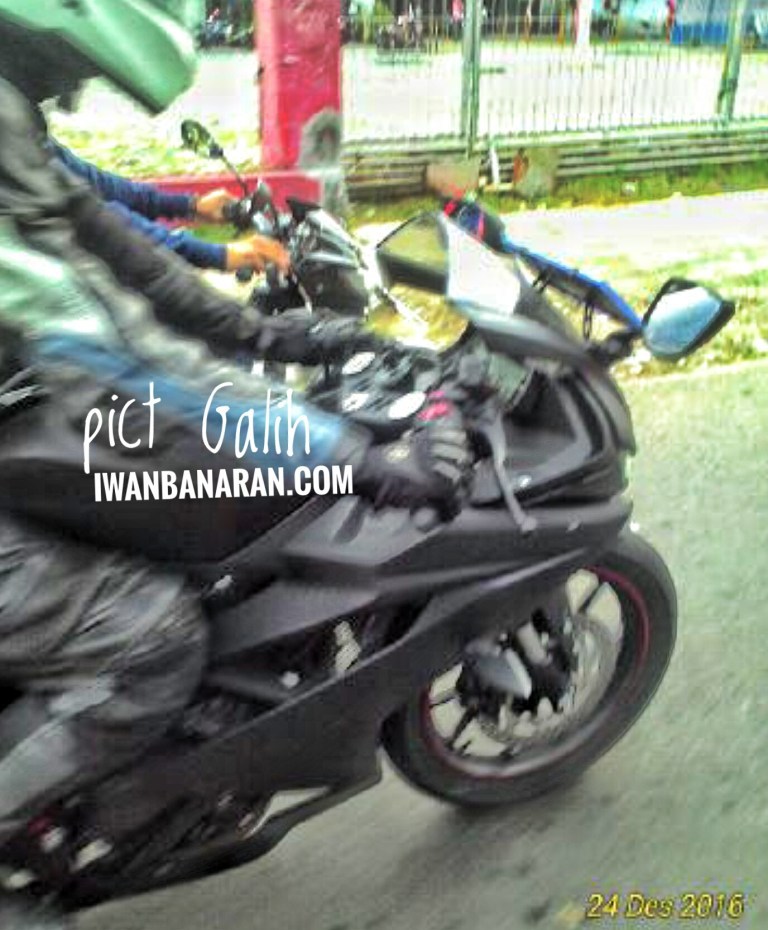 The use of premium upside down front forks is among the most expected upgrades, considering that the Yamaha Xabre gets it. The naked Xabre though gets golden coloured units, and the one on the R15 is the usual black.
The powertrain is expected to retain its single overhead cam layout, keeping the engine compact. A DOHC setup though beneficial utilises extra space. To compensate, Yamaha is believed to be set to introduce Variable Valve Actuation (VVA) which will help create the required amount of power at low, mid as well as high engine revs.
The Yamaha R15 v3.0 has a lot of steps to climb considering how the Honda CBR150R has grown internationally. Yamaha India's R&D head has already confirmed that the next R15 will arrive with technology and safety upgrades.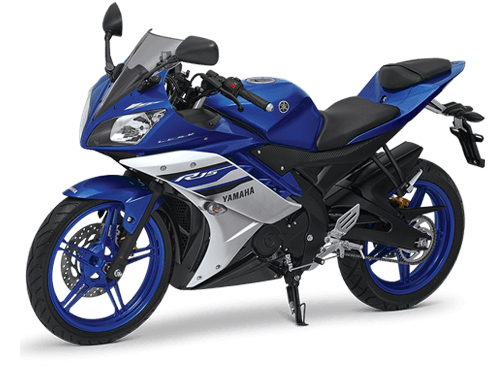 All this will definitely lead to a price hike. The current generation Yamaha R15 retails at INR 118,373 (ex-showroom, Delhi).
[Source: TMCBlog]