India Yamaha Motor's first launch of 2017 vows to beat raw power with refined power.
Having enthralled motorcyclists for decades in India with products that evoke high emotion and set benchmark in riding performance, India Yamaha Motor will unveil a new chapter tomorrow morning with the introduction of yet another performance motorcycle.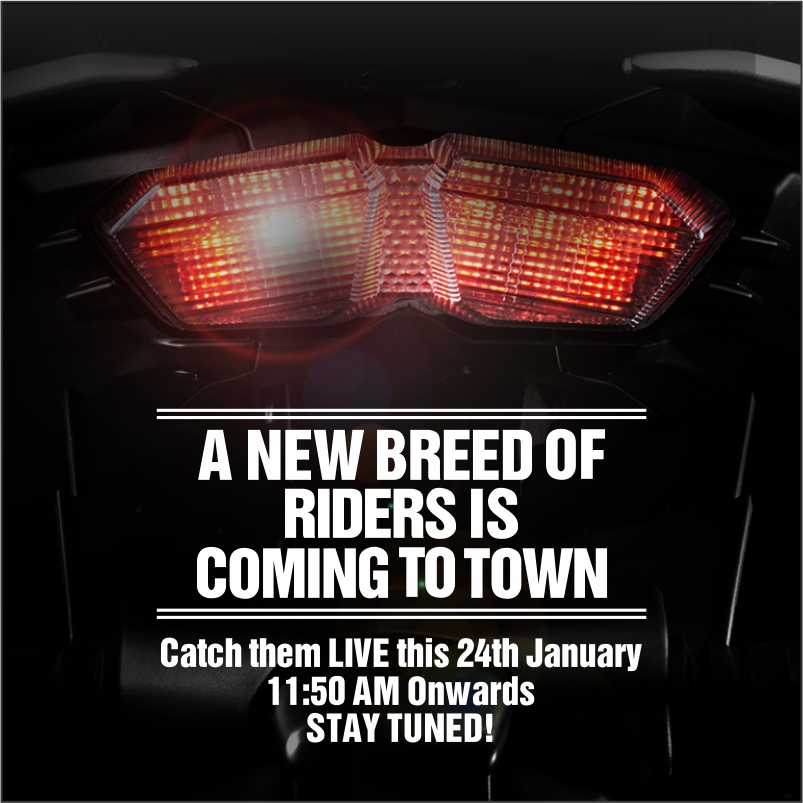 Though product details are sparse at the moment, expectations are high following the successful launches of the 'R' and 'FZ' series bikes.
The teasers released on social media show a naked street fighter with what appears to be LED headlights, a sign that the motorcycle will be excitingly feature-packed.
The appearance of the Yamaha motorcycle overflows with dynamism and originality, and promises to take attention away from others on the road with its personality.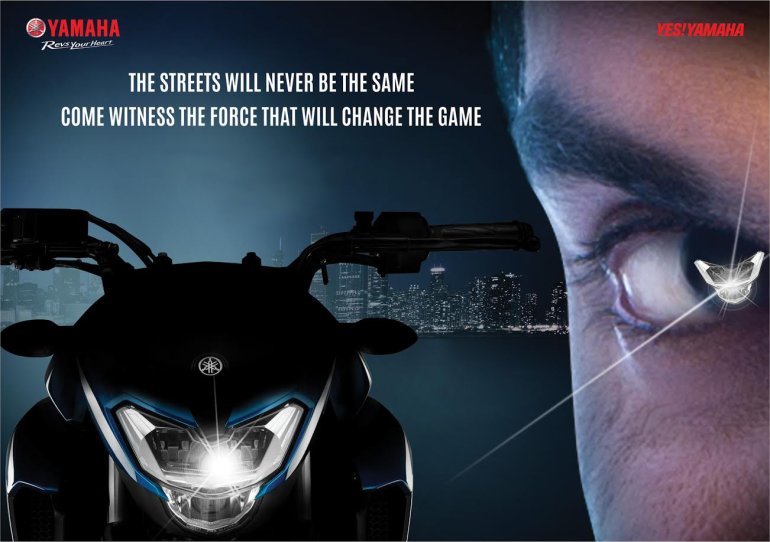 If the current Yamaha bikes are anything to go by, expect an agile running performance, a design that has careful attention to detail, and the trademark Yamaha craftsmanship. The #newagemachine could carry a rough and brutish expression of the street bike, with a sporty taillamp and a stubby muffler exhaust to boot.
In all, Yamaha promises a #NewAgeMacho with its new street fighter.