Targets to sell 6 lakh units in CY14.
Yamaha Motor India (YMI) is gearing up to inaugurate its new scooter plant in Chennai next month, reports Autocar Professional.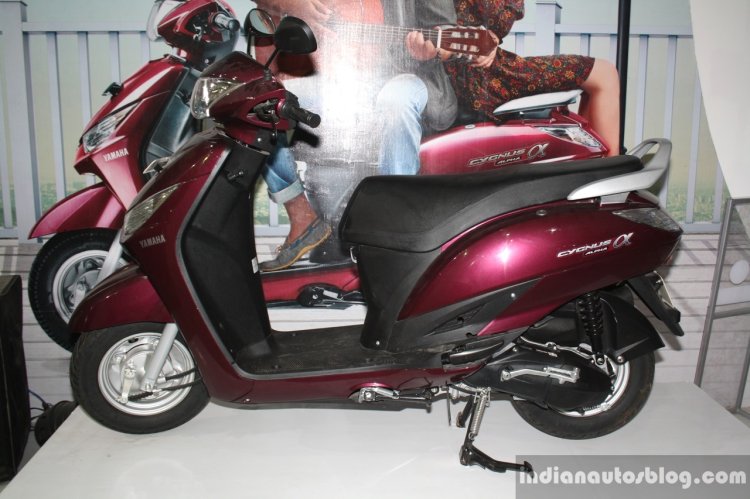 The new plant will have an installed annual production capacity of 4 lakh units and will start production in 2015 with the Yamaha Alpha automatic scooter. The facility will gradually start manufacturing other scooters in the company's portfolio.
YMI has shifted its focus on automatic scooters in the recent years in an attempt to gain from the booming scooter segment which has posted an impressive growth of nearly 30% so far this year.
The publication reports that the Japanese two wheeler major remains bullish about the Indian scooter segment and has set itself a sales target of 6 lakh units (motorcycles and scooters) for this calendar year. In CY13, Yamaha India managed to dispatch 3.5 lakh units of motorcycles and scooters. The exports which stood around 2 lakh units in the last calendar year is expected to remain more or less the same this year as well.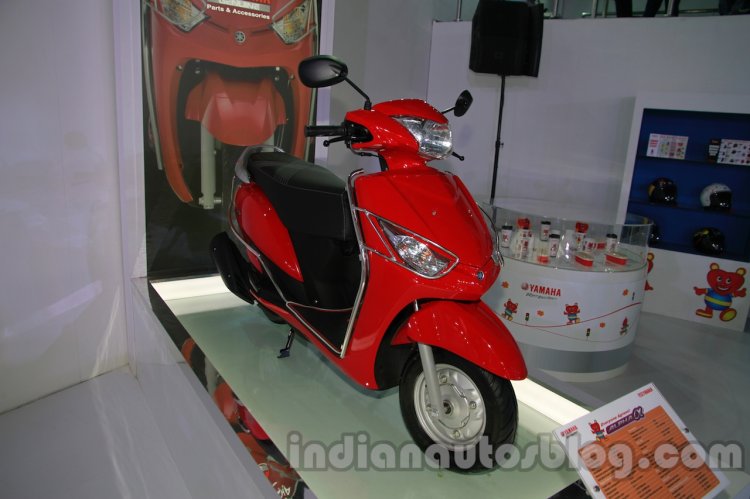 Mr. Masaki Asano, MD, Yamaha Motor India Sales, has revealed to the publication, without specifying a time frame, that the company aims to achieve a market share of 10% in the Indian two wheeler market. According to SIAM's data for April-August 2014, Yamaha has 3.68% share (2,43,028 units) in the motorcycle space. The company enjoys a relatively higher market share of 5.79% (1,01,517 units) in the automatic scooter segment in the first five months of the year.
Also read: Yamaha Fazer FI V2.0 launched in India
The Chennai plant will help the firm expand its presence in the rapidly growing automatic scooter market.
[Source: Autocar Professional]