The Yamaha Motiv concept developed in partnership with UK-based automotive engineer Gordon Murray, could lead a new family of small cars according to an Autocar UK report. City commuters, sports cars, sedans and recreational vehicles in theory are possible on this platform, according to a looping video at Yamaha's stand at the 2013 Tokyo Motor Show.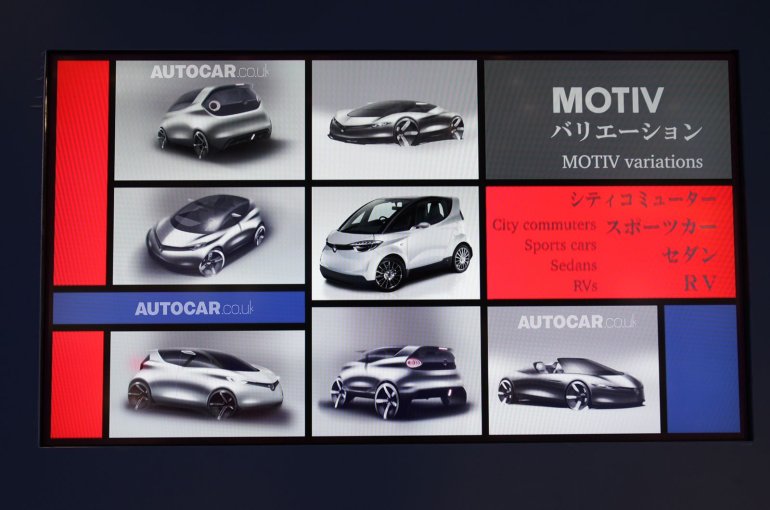 An observant Autocar UK took this image and confirmed with the company that these variations were indeed possible for production. These variations would be manufactured using Gordon Murray's 'iStream' system.
The iStream manufacturing system makes it possible to launch vehicles that are longer and wider, with several other modifications without a considerable investment. The Motiv concept brought to the Tokyo Motor Show was to gauge the reaction, and the first step would be to put it into production.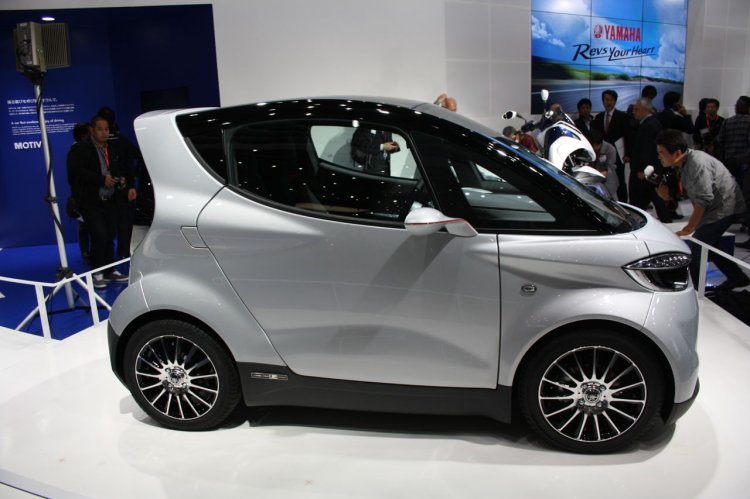 A senior Yamaha official who spoke to Autocar said that the company would not enter the car market and build vehicles in the traditional way. Unless the project demonstrated engineering innovation, it would not be made. This was the common ground for formation of the partnership with Gordon Murray, and the birth of the Motiv.
The Yamaha official confirms that the car meets global safety and emission standards, and that the company sees opportunities for the compact four wheeler in various global markets. It can be made to run on electricity and gasoline.