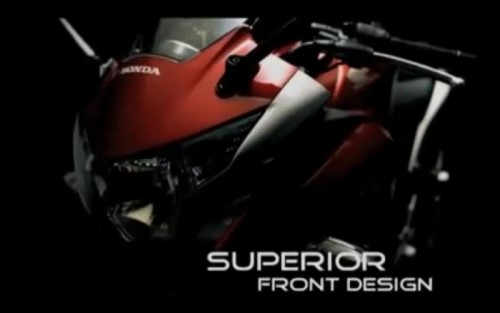 1) Yamaha has kicked off an interactive program to boost its brand image and serve existing customers. The three-day affair even has Japanese safety personnel to teach kids something we often forget to excercise - motorcycle safety.
Head over to Indian Motos Blog for full details.
2) Honda CBR250R will come to India in the first half of 2011 for an affordable price. If you can't enough of the bike, head over to Indian Motos Blog to see the official video.