Yamaha Motors will unveil a new unisex scooter at the 2014 Auto Expo which takes place in early February next year. The yet-to-be named scooter will be priced above the Yamaha Ray and will be pitted against the Honda Activa, the reigning champion in this segment.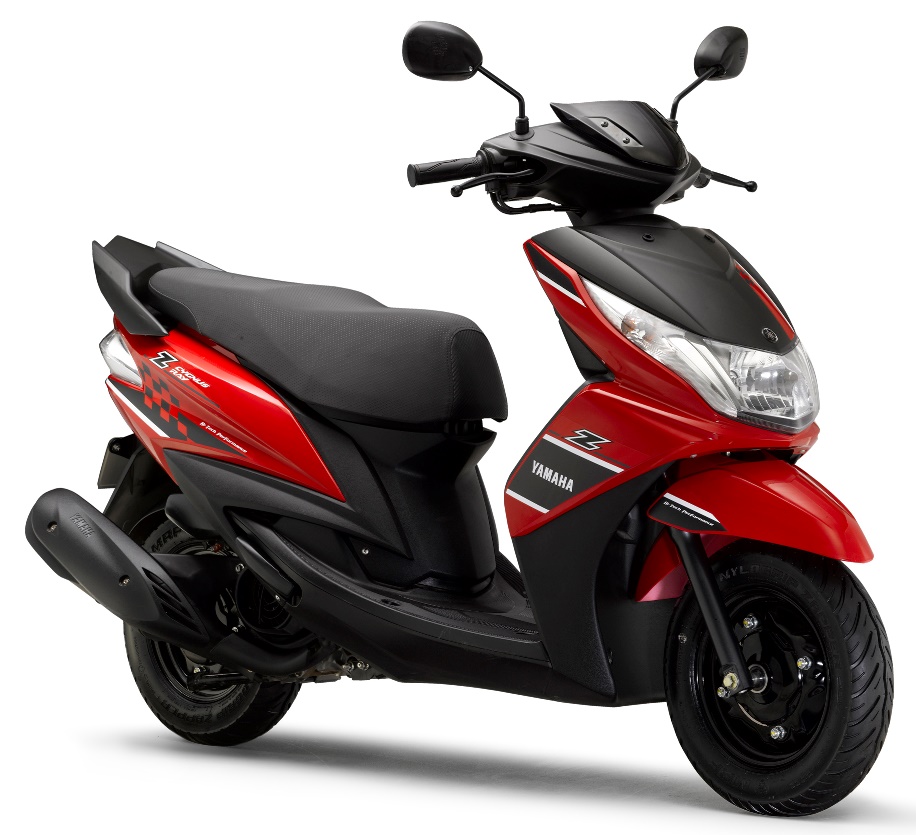 Asano Masaki, chief executive and managing director of Yamaha Motor India Sales, confirmed plans for a new scooter to Business Standard. Masaki said that Yamaha wants to increase sales in the scooter segment in the next three years and as a result, a "commuter scooter" will be launched.
The unisex/family scooter segment accounts for 70% of total scooter sales and Honda sells an average of 100,000 Activas each month.
According to data released by the Society of Indian Automobile Manufacturers (SIAM), every fourth two-wheeler sold in India is a scooter and the numbers have only been increasing this year. In the first six months of 2013, scooter sales saw a 17% increase to 1.65 million units, while motorcycle sales hardly grew at 1% to 5.01 million units.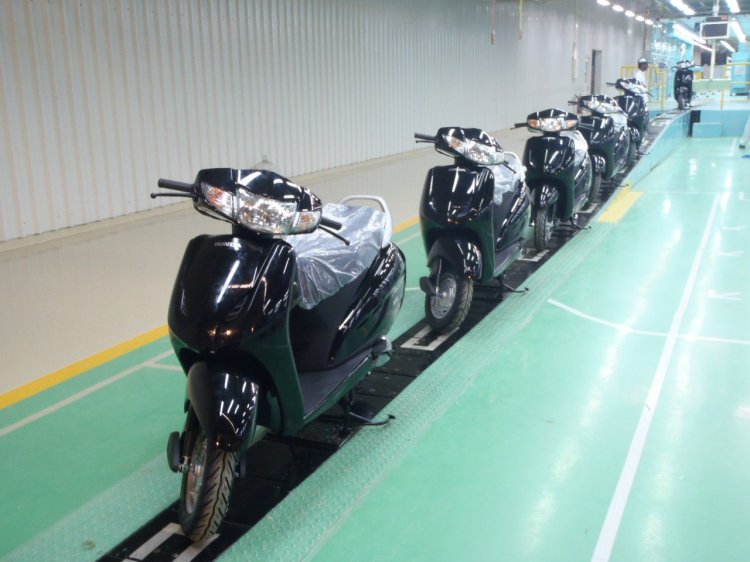 Yamaha's new 1.8 million unit capacity plant, which is under construction near Chennai, is expected to become operational by the end of next year. The company has invested INR 1,500 crores on this plant and Yamaha's total capacity will increase to 2.8 million units when this plant is functional.