Yamaha India aims to produce 1.5 million units a year by next year.
Yamaha India aims to increase exports to 2.2 lakh units this year, growing by over 36 percent. Export volumes last year were at 1.61 lakh two-wheelers.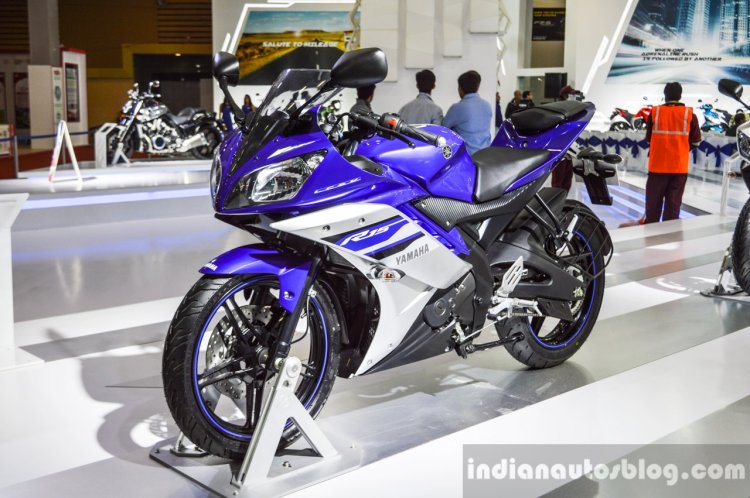 The Yamaha India engineered Yamaha Crux Rev has just launched in Africa and Central America. This low cost frugal uses an 110 cc Blue Core engine which returns a fuel efficiency of 82 km/l (claimed). The bike is manufactured in India and will be exported to global emerging markets, and is set to play a key role in the ramp up.
Mr Hiroaki Fujita, Chairman, Yamaha India said
Our target for this year is to achieve 1 million unit sales in domestic market and 2.2 lakh unit sales for exports market. In addition, we also need to reinforce the Indian parts export business in order to contribute to Yamaha business globally. While doing so, we must continue with our focus on the 'Quality' of our parts and products
Also Read: Custom Yamaha RD350 Sun Chaser by JC Moto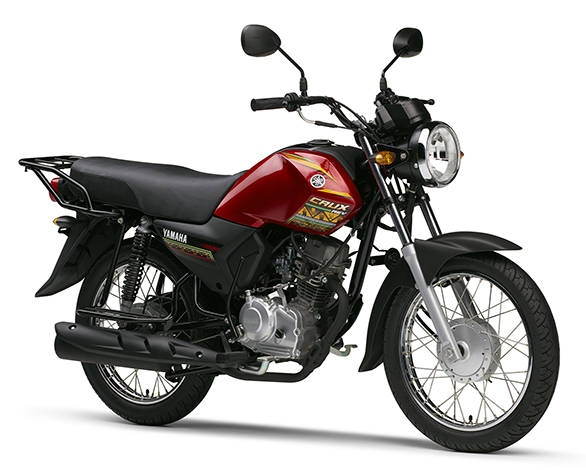 The company has two manufacturing facilities in India, one at Surajpur (Greater Noida) and Chennai, with an annual capacity of 6.1 lakh and 5.6 lakh units respectively. The Faridabad plant is now used for manufacturing parts. Yamaha India also has two Research and Development centres in India.
Yamaha India's latest product is the Yamaha FZ 25 which is a quarter litre, single-cylinder naked roadster focusing on usable power.