As per a study by BASF, a global speciality chemical firm, 4 out of 10 cars in India are white in colour. In comparison, as many as 8 out of 10 vehicles are white-coloured globally.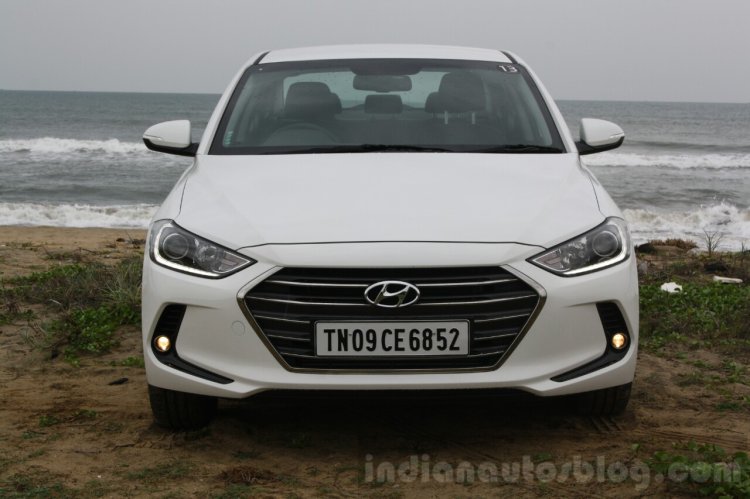 According to the firm's "Colour Report for Automotive OEM Coatings", 43 per cent of the cars produced in India in 2018 were white in colour. Grey and Silver were the other two shades among the top 3 most preferred colours by Indian car buyers with a 15 per cent share each. Red held the first spot among the chromatic hues with 9 per cent popularity.
White enjoyed a dominating position even in the SUV segment, with 41 per cent of new models being white in colour. Grey, Silver, and Red were the next most preferred colours with 15 per cent, 14 per cent and 12 per cent popularity. White was the most favourite shade even among the small car buyers.
Black was the second most popular choice among the sedan buyers, with 18 per cent of three-box models being painted in this shade. Blue took the third position with a 16 per cent popularity. Ease of maintenance and higher resale value in the second-hand market are the reasons for the high appeal of the white colour.
Every fourth car in North America and almost every third vehicle in Europe is white in colour. In the Asia Pacific, every second car is painted white. As compared to 2017, the popularity of silver decreased by a small margin. In the compact and sub-compact segment, blue and red enjoy pretty high demand, but the preference for chromatic hues drops considerably as one moves up the segments. White and black enjoyed higher popularity among the buyers of costlier cars as compared to 2017.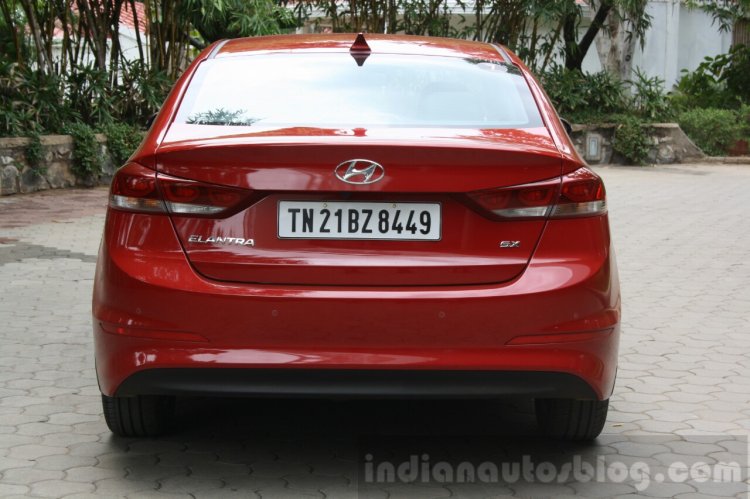 Also Read - 'Orcus White' Tata Harrier from Pratap Bose' Christmas card looks great
Speaking on the trend, Chiharu Matsuhara, Head of Design (Asia-Pacific), BASF said -
Small cars which are pearl white in colour are popular among Indian consumers. Customers in the warm climate of India may prefer white because white cars do not heat up so quickl. Another reason might be the luxurious image of this colour, as suggested by our trend observations.