Has Tata Motors finalized Pretoria to host its assembly line?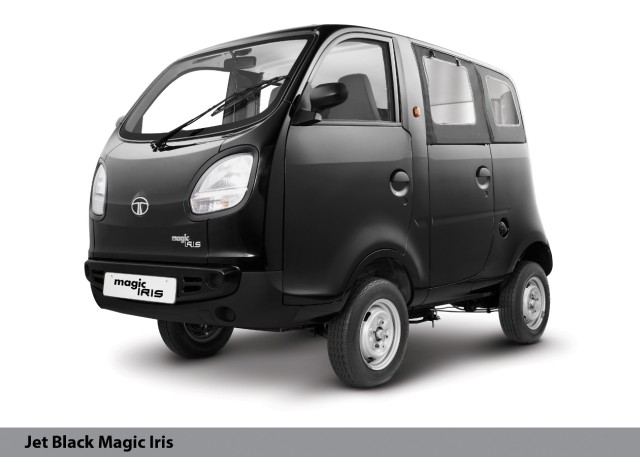 According to a recent AFP report Tata Motors is all set to begin building an assembly plant in Pretoria, South Africa. The lines could roll out commercial vehicles as well as passenger cars. Tata commenced exports of Nano a few weeks ago and could turn to emerging markets in Africa to clock more volumes. Once construction begins, one doesn't have to wait for very long before the roll out of the first product. The first bricks of the assembly line could be placed on the 22 July.
Mahindra sets dual cabin Genio afloat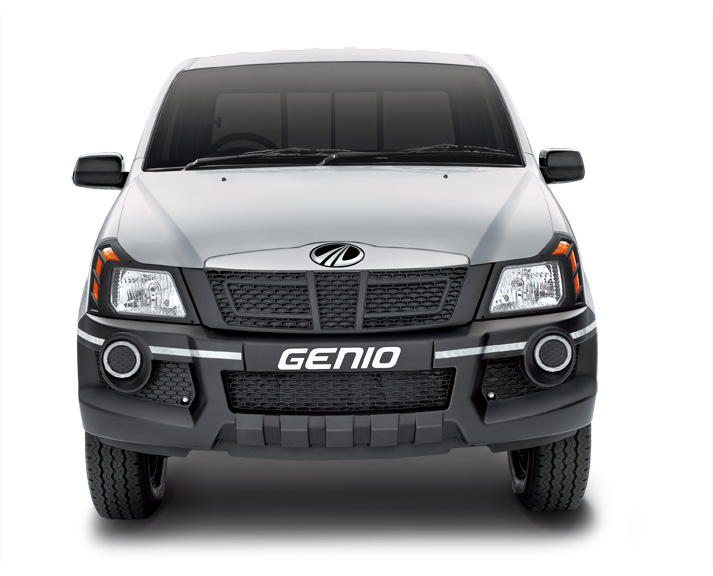 Mahindra has launched the dual cabin Xylo pickup in India. Operators in India haven't been waiting expectantly for the twin cab Xylo as the cheaper Bolero twin cab pickup suits their needs better. Earlier Mahindra launched the Xylo with a single cab. The Genio dual cab, with a more aerodynamic design will serve farmers and traders in Thailand and Europe with more powerful engines in the future. Now we know why the Genio was spotted testing in Europe.
Think an extended Ritz is innovative? Wait till you see the lengthened WagonR in China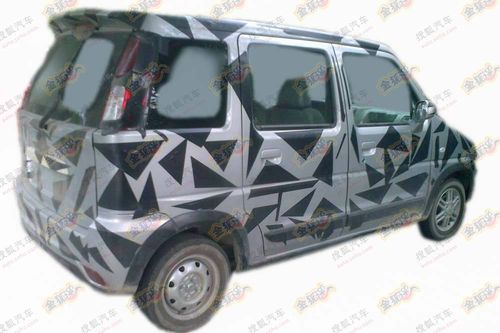 Shortly from today, Suzuki will sell a WagonR unique to the Chinese market. How different or unique? Changhe Suzuki will stretch the (old generation) WagonR to accommodate an extra row of seats. Here in India we have the Eeco, a cost down Versa the serves as the WagonR's older brother for extended families. There is no room for a stretched WagonR for India, but nothing can be ruled out in Maruti land where 7 small cars are squeezed and separated by a gap of 20k rupees or less.
[Source - google.com,chinacartimes.com]