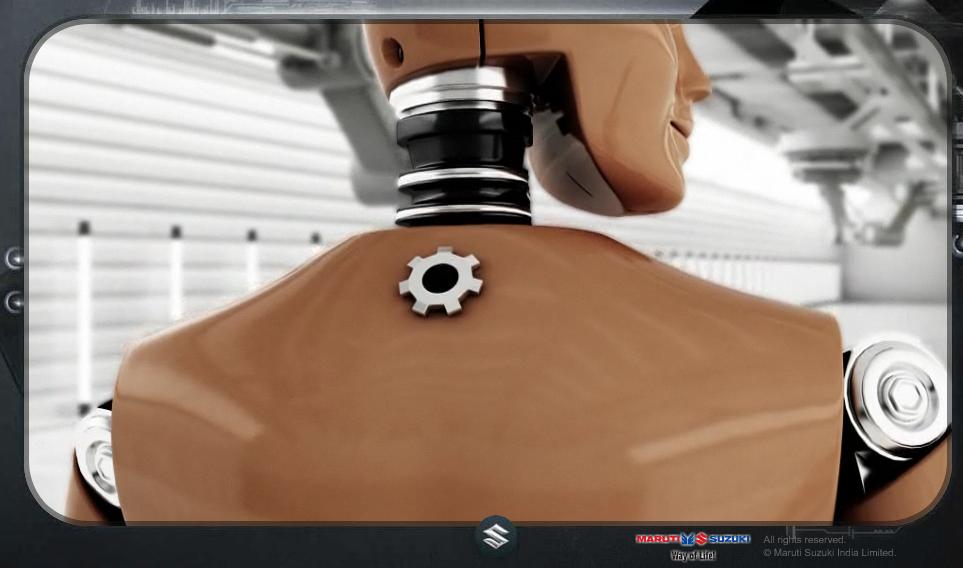 Maruti Suzuki has kicked off a teaser website. We can't complete that sentence as we're still scratching our heads and figuring out what it is about.
The teaser website plays a flash presentation showing a catalogue shots of a crash test dummy's rear. Users are then encouraged to explore the clues and answer what they are talking about and from what's making them come alive.
Check out the strange website at http://www.comealive.in/
Could this be a new marketing initiative revolving around crash test dummies? The K-Series engine campaign had humanoids in their campaign. On inspecting the website's source code, the flash file played on the site is named zen_home.swf
Can you connect zen, production line, crash test dummy and Maruti Suzuki?