Public debut at 2015 IAA in Frankfurt.
One of Bentley's most highly anticipated products, the Bentley Bentayga SUV, will make its public debut at the 2015 IAA in Frankfurt. Instagram user "Top Motors" has uploaded a render of the Bentayga, claiming that the real deal should look "something like this".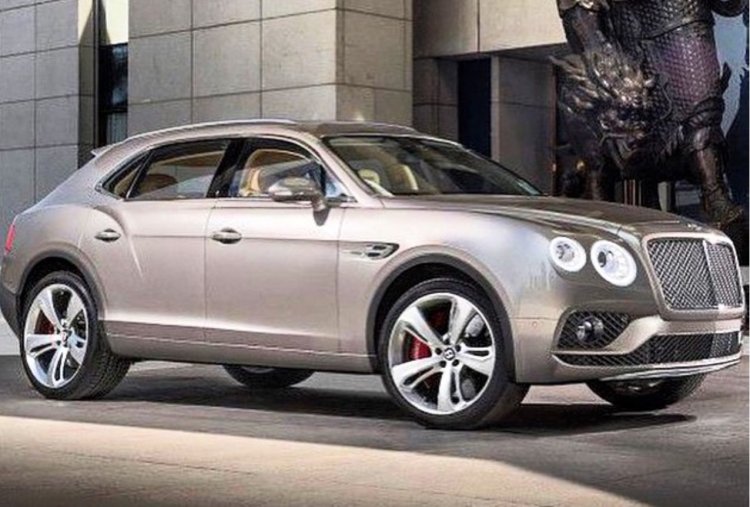 The exterior of the Bentley Bentayga borrows design cues from the Bentley Continental range, while featuring distinctive elements of its own. It's based on parent company VAG's MLB Evo, which is relatively lighter thanks to the aluminum intensive construction.
Top variants of the Bentley Bentayga will pack a 6.0-liter W12 turbocharged engine, which could output more than 542 bhp and over 700 Nm of torque to all four wheels. This enables a 0-100 km/h acceleration in under 5 seconds (unconfirmed), before hitting a rumored top speed of over 273 km/h. The engine's CO2 emissions is targeted to be under 330g/km.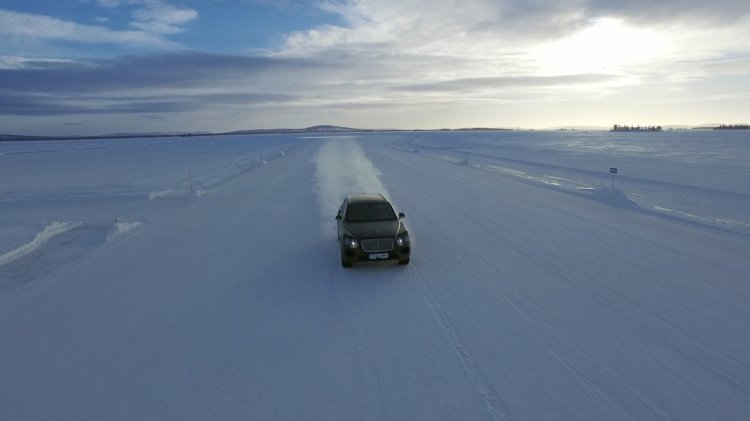 Also Read: Bentley to choose between two-seater sports car or sub-Bentayga SUV
The Bentayga will feature a Land Rover Terrain Response-esque selector that features sand, mud and gravel, comfort, sport, and a tailor-made "Bentley" mode. It works with the standard AWD system and air-suspension system to better suit different terrains, and improve its handling.
As for pricing, Bentley CEO, Dr Wolfgang Schreiber, has told media that the Bentayga would have a small overlap with the the top-end Range Rover Vogue, a model that established the super luxury 4x4 segment.
[Source: top_motors]