The VW Up! was expected to launch in Brazil this October. However, a new report from Autos Segredos says that the Up! has been delayed and that the launch will not take place this year. They estimate the car to launch in February 2014 and the reason for the delay is being cited as a non-compliance between the components suppliers and Volkswagen.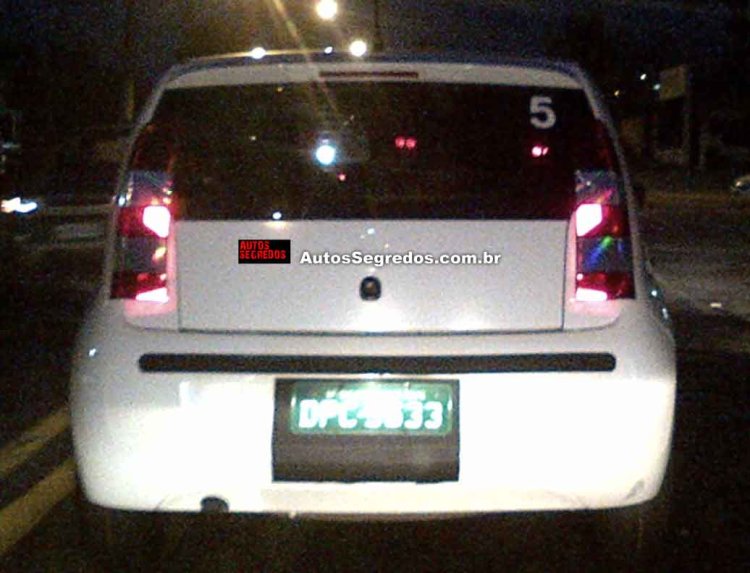 Autos Segredos says that apart from this setback, the rest of the launch strategy will remain the same. This means that the Up! will first be introduced as a 5-door variant with four other variant extensions following suit. These include a couple of special edition variants such as the Black Up! and the White Up!, a pseudo-crossover called the Cross Up! (which had its world premiere at the 2013 Geneva Motor Show) and a three-door Up!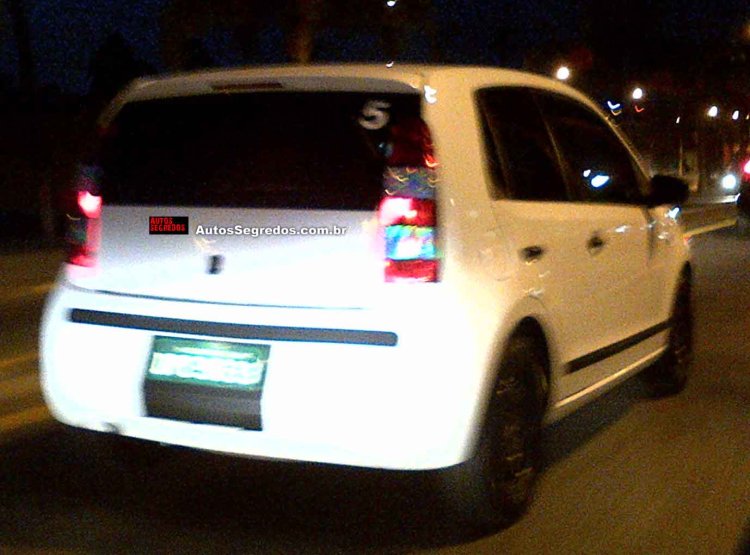 We should remind you that VW has made a few changes exclusively for the Brazilian market. The all-glass tailgate has been replaced by a conventional steel tailgate. You can see that something isn't right about its rear in the spy image, which was snapped by Autos Segredos reader Fabio Seco in Sao Paulo.
VW was testing the Up! in India sometime ago. There are no immediate plans to bring the small hatchback into our country and VW will instead concentrate on model line extensions such as the Polo GT TSI, GT TDI and Cross Polo.
[Source - Autos Segredos]