To be previewed by a concept at the 2017 Geneva Motor Show.
The VW T-Roc concept was reported to be trailed by a further developed concept car at the 2017 Geneva Motor Show, followed by production car in the second half of the year. According to sources who spoke to AutoEvolution recently, the production VW T-Roc will launch in Europe in Q4 2017 (Oct-Dec 2017)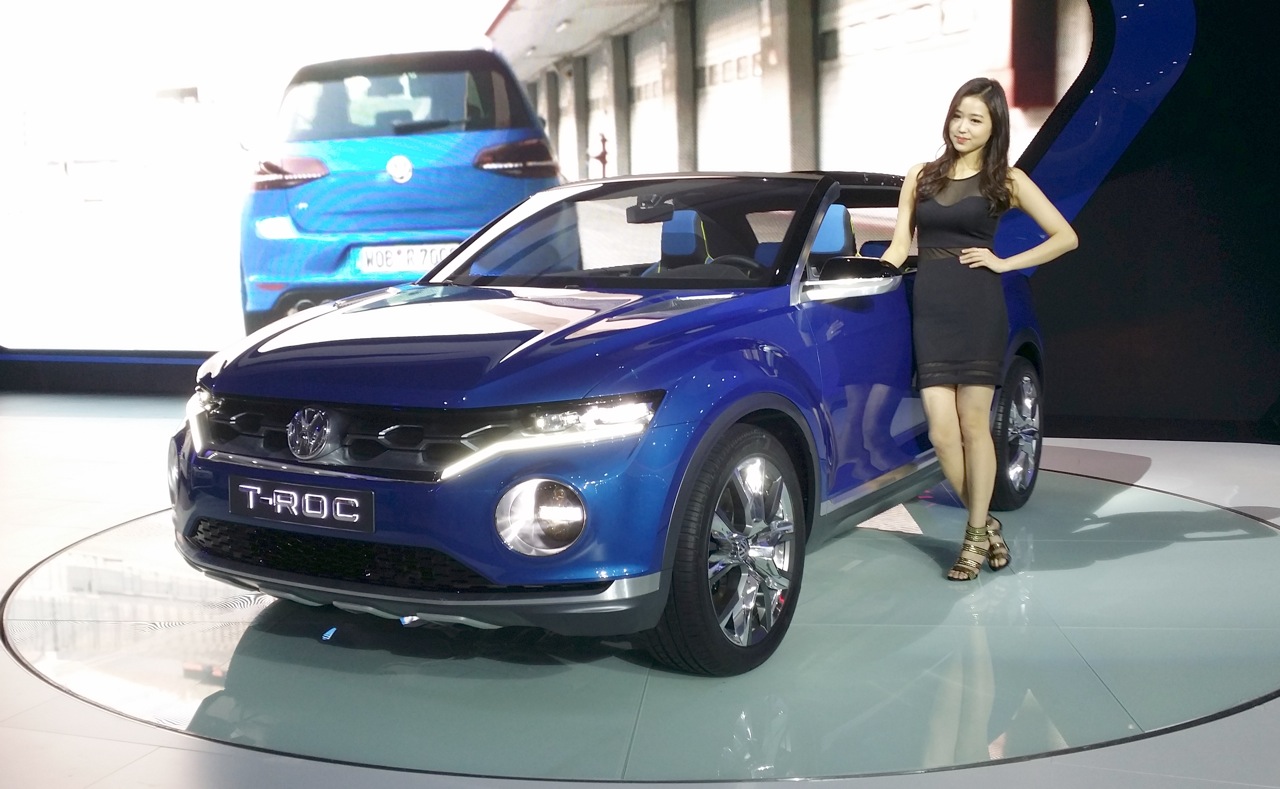 The VW T-Roc will be placed between the upcoming VW T-Cross Breeze and the VW Tiguan, measuring 4.3 metres long. The concept has two doors and a detachable roof, but the production model will get the conventional four doors and a fixed roof.
Underpinned by the MQB platform, the VW T-Roc could draw power from the 1.0-litre TSI three-cylinder, 1.5-litre TSI Evo four-cylinder petrol, 2.0-litre TSI four-cylinder petrol (T-Roc GTI), 1.6-litre TDI four-cylinder diesel and 2.0-litre TDI four-cylinder diesel engines. A 6-speed manual and a 7-speed DSG automatic could transfer power to the wheels.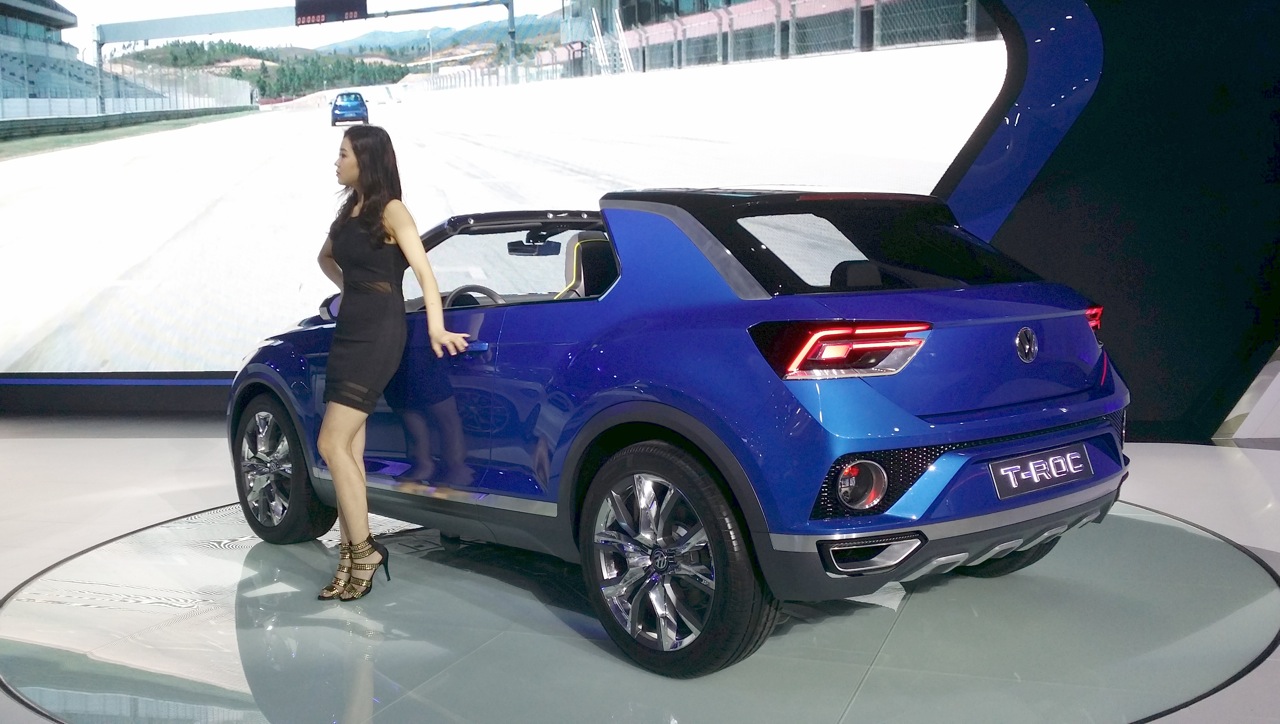 Also See: MQB A0-based 2018 VW Vento (VW Polo Sedan) Rendered
The VW T-Roc should sport the latest technologies offered on the company's compact models, including the 12.3-inch Active Info Display fully digital instrument panel and a 9.2-inch touchscreen infotainment system with gesture control and voice control.
Sales of the VW Golf class SUV, as per AutoEvolution, will commence in international markets including the USA in 2018.
[Source: AutoEvolution]