Volkswagen's Auto China 2016 show-stopper appears in a patent application.
The VW T-Prime Concept GTE unveiled at Auto China 2016 previews Volkswagen's future flagship, which will be unveiled in a few months.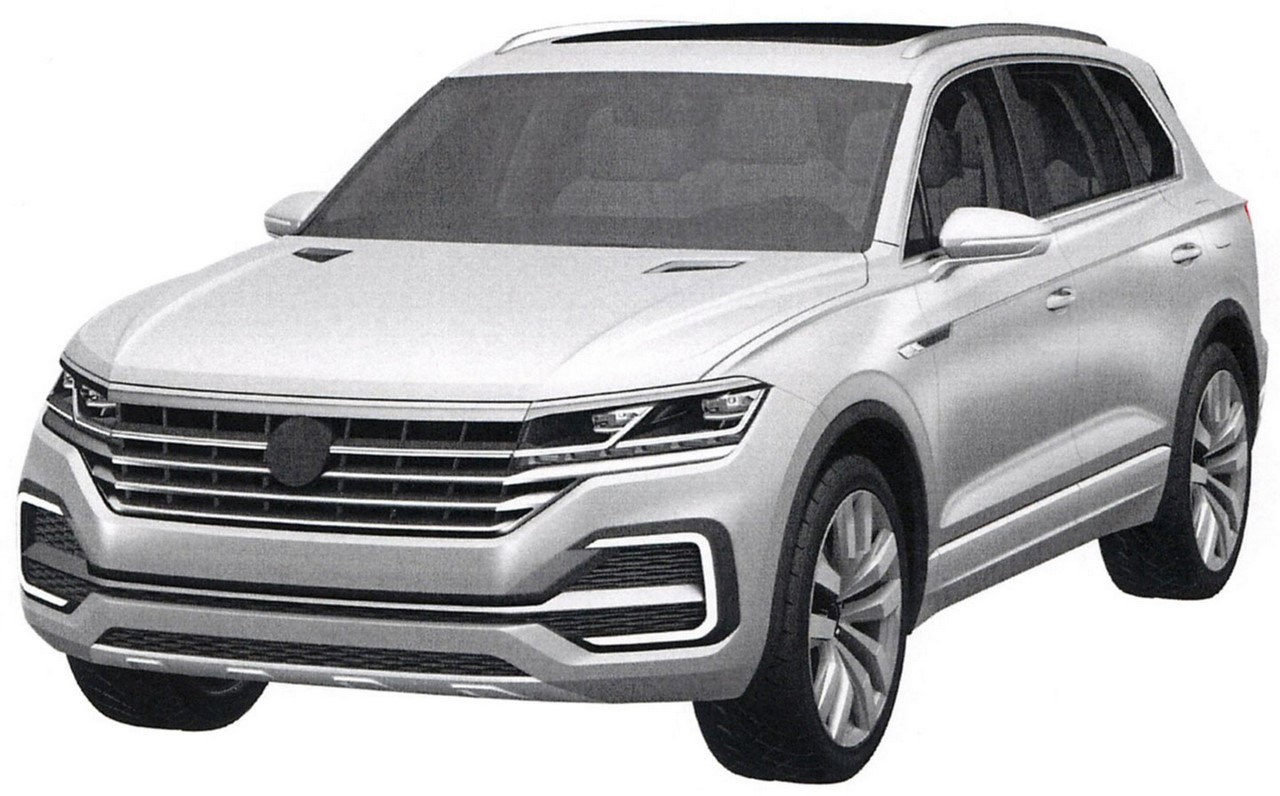 While some publications speculate that the SUV seen in these patent images could be the next-gen VW Touareg, on a second look, the SUV seems no different from the VW T-Prime Concept GTE. Volkswagen is simply securing the concept's unique design by applying for the patent.
The VW T-Prime will be a full-size SUV positioned above the VW Atlas and VW Touareg. The VW Atlas is said to measure 5,039 mm in length, and the T-Prime Concept GTE is longer, with a length of 5,069 mm. The future Volkswagen SUV range will start with a Polo-class SUV, and include a Golf-based SUV, VW Tiguan/VW Tiguan LWB, VW Atlas, VW Touareg and the VW T-Prime at the tipping top.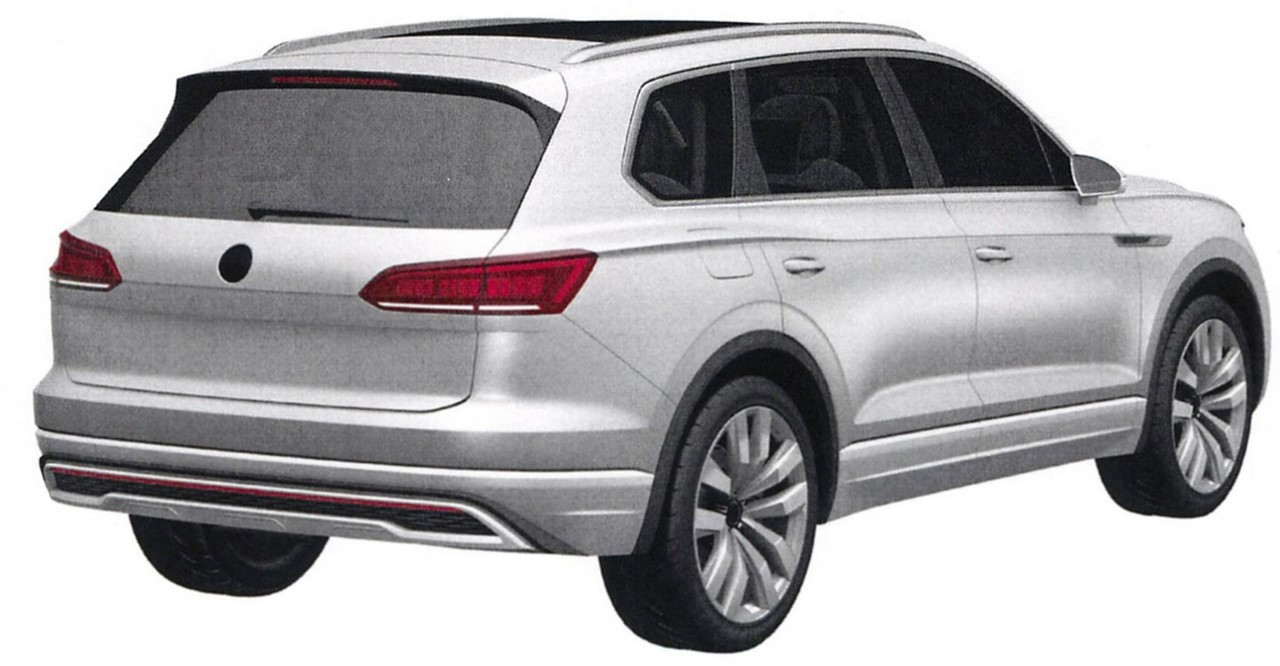 Also Read: Volkswagen confirms "major update" for the VW Golf next month
The VW T-Prime will probably see its introduction after the next-gen VW Touareg which comes out next year. While U.S., Canada and China are potential markets for this model, it remains to be seen if the T-Prime becomes a global SUV for VW and penetrate Europe, Asia and Oceania.