VW has dropped more images teasing the VW T-Cross, which is due to be revealed at a private event in the last quarter of this calendar year. This time, Volkswagen is showing the practical side of the T-Cross with its sliding and folding rear seat.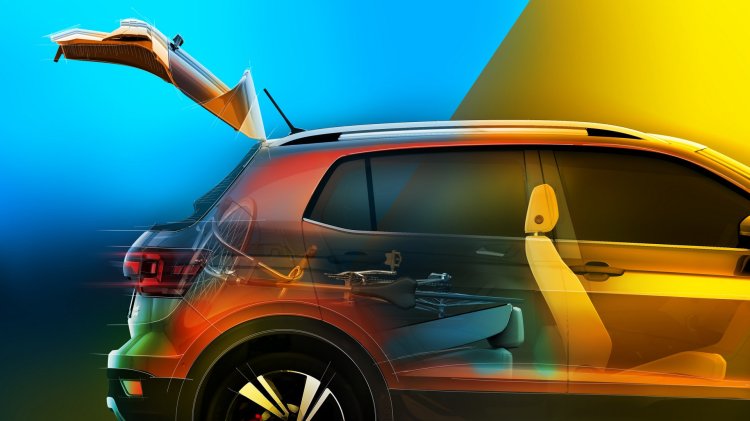 VW says that with the back seats pushed all the way behind, the T-Cross has a 385-litre boot, which expands to 455 litres when the back seats are pushed forward. Further, with the seatbacks folded down, luggage carrying capacity is 1,281 litres in the "flat" cargo area. The back seats are of a 60:40 type and can be adjusted or folded individually.
A similar back seat could make its way on the Indianized T-Cross, which, on the design front will be different from the European model. Steffen Knapp, Director, Volkswagen India, told IndianAutosBlog last month that the product for India will have a "real SUV style" with "more ruggedness and higher ground clearance". He said that the CUV design, used on cars like the European spec T-Cross, is not liked by Indian buyers, insinuating that the looks of the Indian vehicle would be much further from the global version.
However, the car will be based on the VW MQB A0-IN platform and share some modules with the T-Cross. While the back seat's functionality could make its way to the Indian T-Cross, Indian engineers could work on the wheelbase of to increase rear legroom, as the segment of the T-Cross in India sees plenty of chauffeur-driven owners who prioritise comfort. The Chinese media reports that the local T-Cross could gain 9-10 cm there.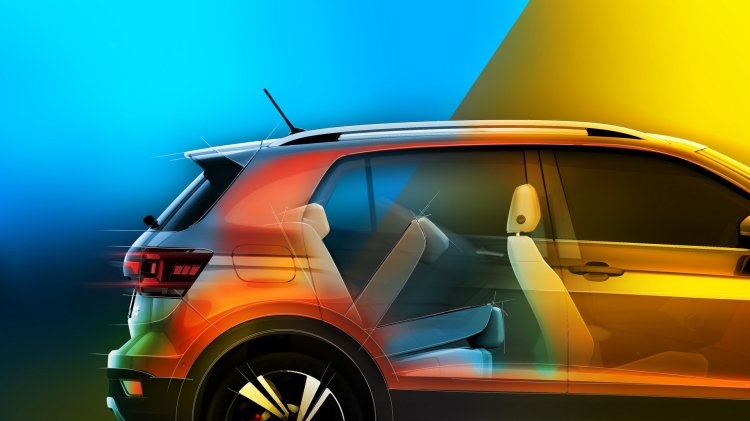 Also read: Limited-edition VW Polo Joy (VW Vento Joy) launched in Russia
The Indian equivalent of the T-Cross will be revealed in 2020 powered by a 1.0-liter TSI turbocharged petrol engine driving the front wheels. All-wheel drive capability will not be available on the Indian model, Knapp confirmed.