12,50,000th unit rolls out in Uitenhage, Eastern Cape.
Volkswagen South Africa celebrated a new production milestone for the VW Polo earlier this month. On 6 March 2017, the German automaker's South African subsidiary rolled out the 1.25 millionth unit of the sub-compact hatchback at its facility in Uitenhage.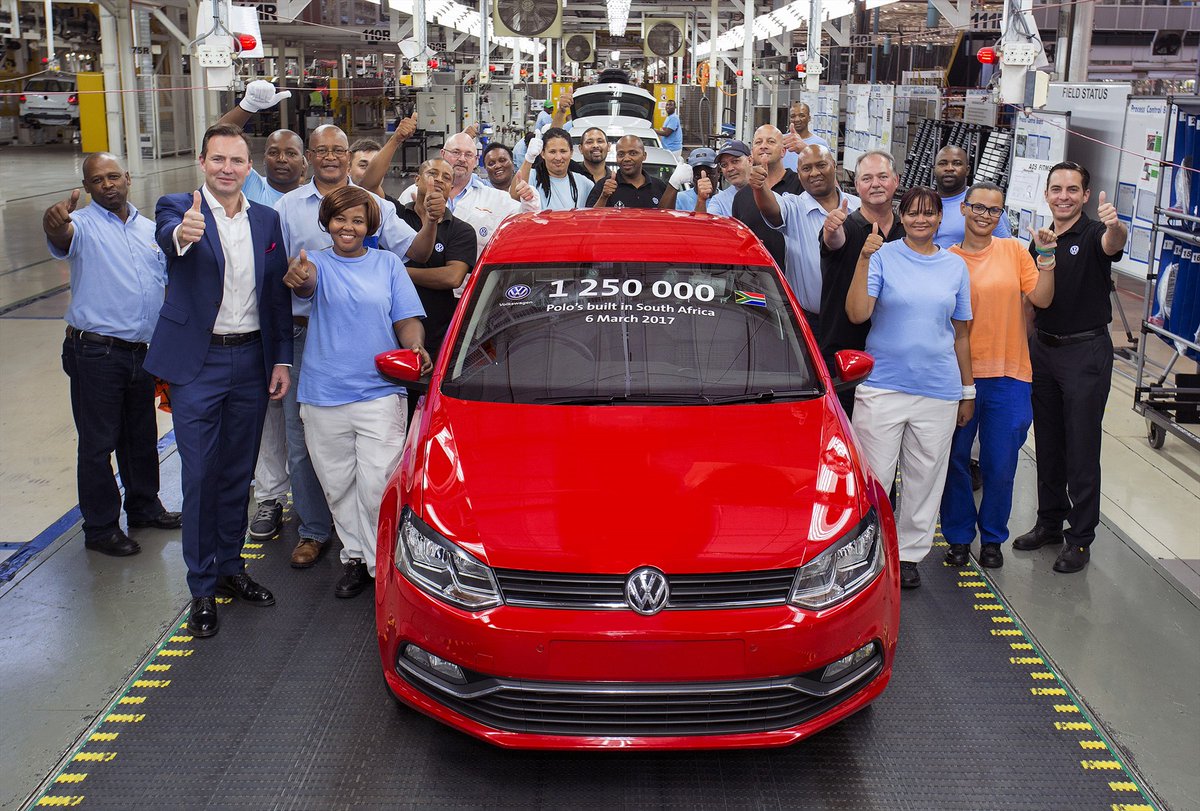 Volkswagen makes the fifth generation VW Polo and its off-road styled variant VW Cross Polo, as well as the fourth generation VW Polo-based VW Polo Vivo at the South African plant. The current model is produced for local markets and international markets including the UK, while the Polo Vivo is an African-only model. From December 2016, Volkswagen started making the latter in Kenya, and the car is sold in both countries now.
While the fifth-gen VW Polo's production would continue in the emerging markets, the European plant in Navarra, Spain will start rolling out the sixth generation VW Polo this year. In June last year, it was confirmed that the Volkswagen Navarra factory will receive an investment of around 1 billion euros until 2019 to adapt to the production of the next-gen VW Polo and another model based on its platform, probably the VW T-Cross Breeze concept-based sub-compact SUV.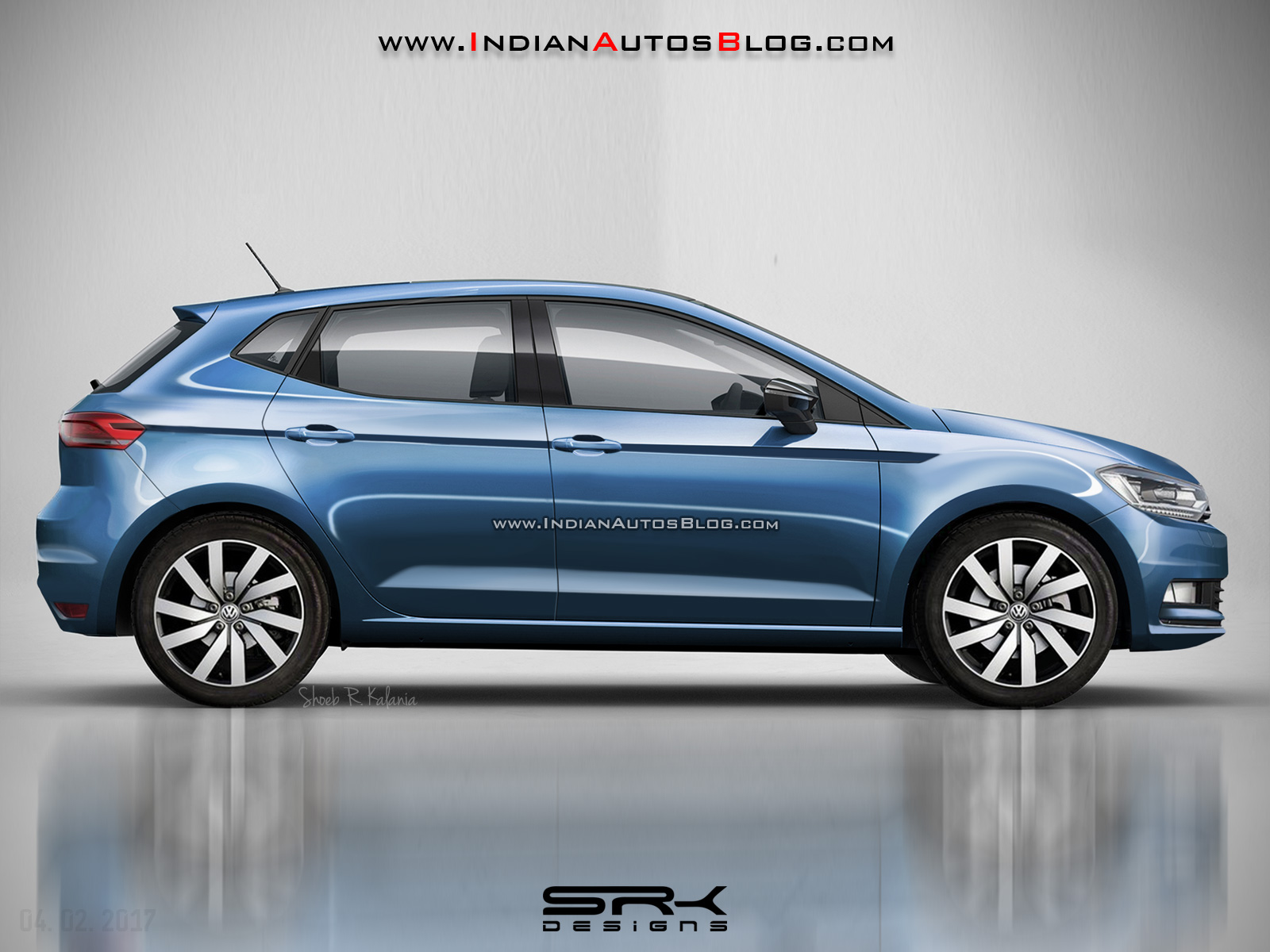 Also See: VW Arteon – Geneva Motor Show Live
The MQB A0-based sixth-gen VW Polo with an evolutionary design will likely make its first official appearance in the second half of 2017, with its pre-orders in Germany and other first markets kicking off soon after the debut.