Mexico is the single largest export market for VW India. 
VW India's Pune plant has started exports of the Polo hatchback to Mexico, the company said in a statement. The plant already exports the Vento to Mexico, where it is sold as the Polo Sedan.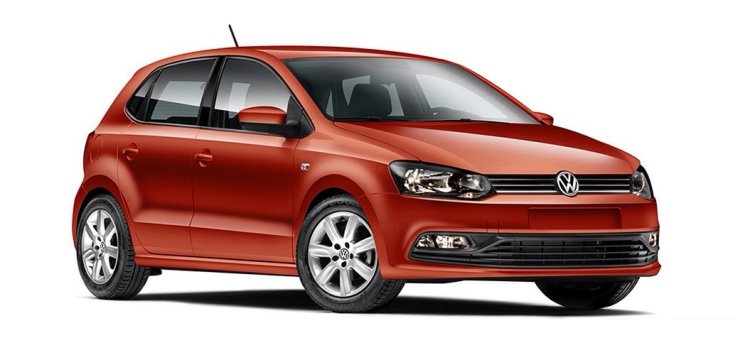 For the Mexican market, the Polo is sold with a 1.6-liter four-cylinder petrol engine capable of 105 hp, matched to a 5-speed manual or a 6-speed automatic gearbox. It is to be noted that the Polo 1.6 was sold in India once upon a time, but was discontinued owing to lack of demand.
Only one trim level of the Polo is offered in Mexico. It comes packed with features like 15-inch alloy wheels, ABS, dual front airbags, electrically adjustable wing mirrors, foglights and an integrated music system capable of playing FM/CD/MP3/AUX-in/Bluetooth.
Visually, there are minor differences in the Mexican Polo compared to the Indian model. The headlights seem to be from the pre-facelifted Polo and do without the dual-barrel arrangement, and the foglight enclosures don't get the chrome outlining. Also, the alloy wheels are from the pre-facelifted Polo.
The manual variant is priced at 189,700 Pesos (INR 8.58 lakhs) while the automatic retails for an Indian equivalent of INR 9.42 lakhs.
Also read: VW Lamando sedan showcased at Guangzhou
Mexico is now the single largest export market for VW India.
India-made VW Polo Export to Mexico - Press Release
[Head to Slideshare if you're unable to view the document above.]