The more driver focused and powerful GT/GTI versions could be added.
The Hot Hatch segment in the Indian market isn't well defined yet. And while a 100 hp or so producing vehicle is still considered hot (in relative terms, of course), we are yet to see out and out performers. Volkswagen, after seeing the market's positive response to the GT TSI and GT TDI twins, is considering adding more powerful versions of the front-wheel drive hatchback, says a report by Autocar India.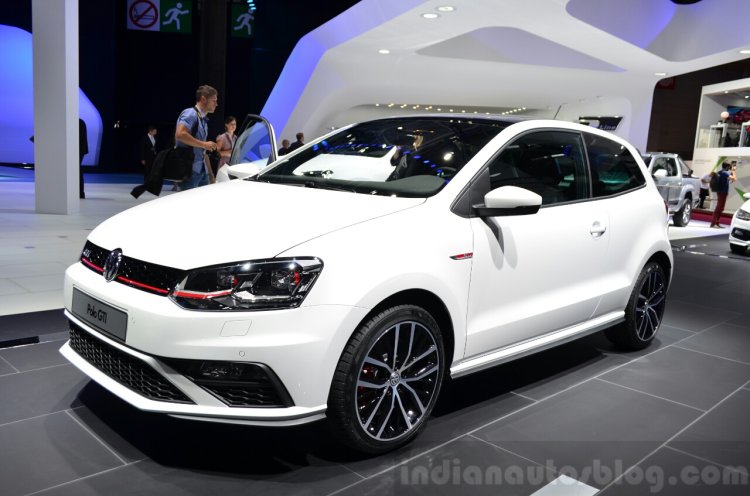 The more powerful Polo GT which uses a 1.4-litre TSI engine (found on the entry-spec Skoda Octavia) good enough for 150 hp, and the Polo GTI which uses a 189 hp 1.8-litre TSI (turbo petrol) engine are the two versions that could be considered being added to the Indian line up.
The two might sound great to enthusiasts but in a market where ride comfort, value for money and budget doesn't often leave enough room for driver-oriented products, it would be interesting to see how a hatchback that costs upwards of INR 15 lakh (based on one that costs nine lakh less and looks about the same) is justified.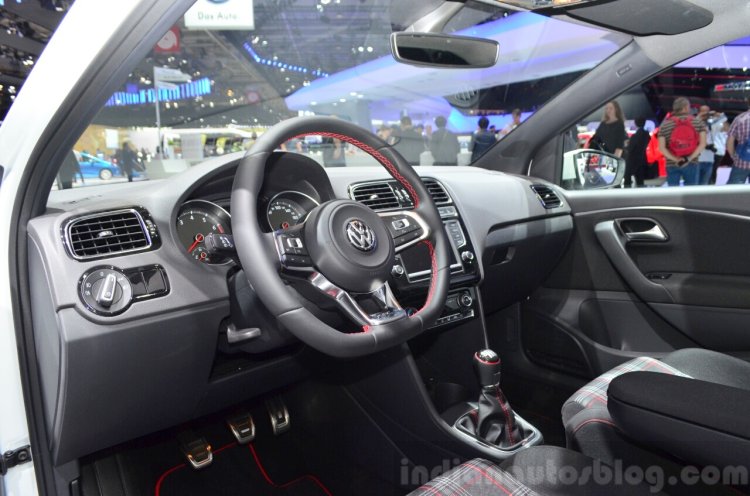 Also read: Volkswagen Polo Lounge edition launched in Germany
The report says that VW could bring the performance Polos to boost its brand connect with enthusiasts, which is a great thing. And what could be better than adding a proper hot hatch to the two sporting GT products on sale already, to reach their hearts?
[Source - Autocar India]