German carmaker VW is working on a mild facelift for the Polo hatchback. An undisguised Polo sporting some minor design changes was caught on test in China recently and the spyshots are shown below.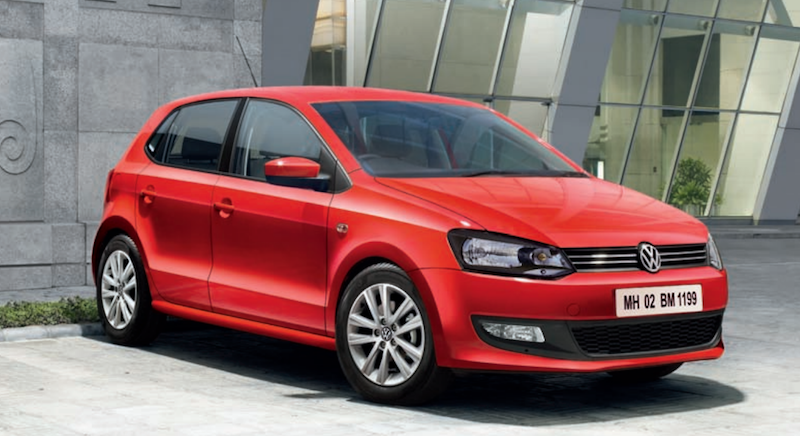 The front bumper of the refreshed Polo sees two design changes compared to the current model. While the current Polo features a honeycomb mesh, the refreshed Polo will get horizontal slats as seen in this prototype. The foglights have become notably smaller than the current model, though they're now enclosed in a different L-shaped housing.
Last year, a VW official said that the company will begin to change the design of their cars, not in a revolutionary manner, but in small places such as the foglight enclosure. In India, we believe that the Polo will be the first among VW's offerings to sport this new design, while overseas, the slight design shift will be seen on the Golf Sportsvan.
The Polo spied here also sports a different headlight layout compared to the European Polo (the VW Polo made in India sports a different look compared to the Euro model). The tinted lens has been replaced by a clear lens, while the overall shape of the cluster continues unchanged.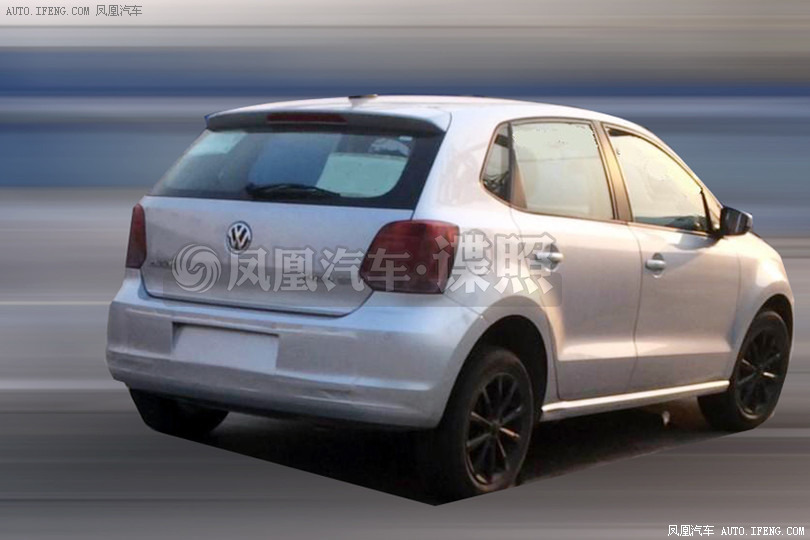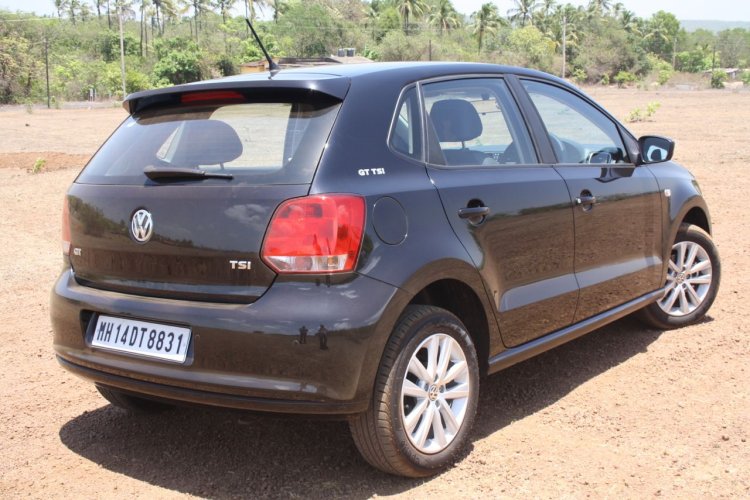 Towards the rear, the registration plate enclosure of the refreshed Polo appears shorter in height compared to the current European Polo (but appears identical to the Indian model), and the exterior changes end here.
The refreshed Polo is expected on sale in Europe by the middle of this year. VW is also believed to have started work on the next generation Polo which should be out in 2016.
[Images from Auto iFeng]