Will likely be introduced in 2018.
VW's crossover range currently comprises only VW Touareg and VW Tiguan but the company will add three or four new models in the coming years. One of them is a five-door compact SUV. It will be based on the next-gen VW Polo that will reportedly go on sale in June 2017. VW showcased this model in conceptual form as the VW T-Cross Breeze at the 2016 Geneva Motor Show last month, and now, speculative renderings based on this show car from autopista.es preview the production VW Polo crossover's looks.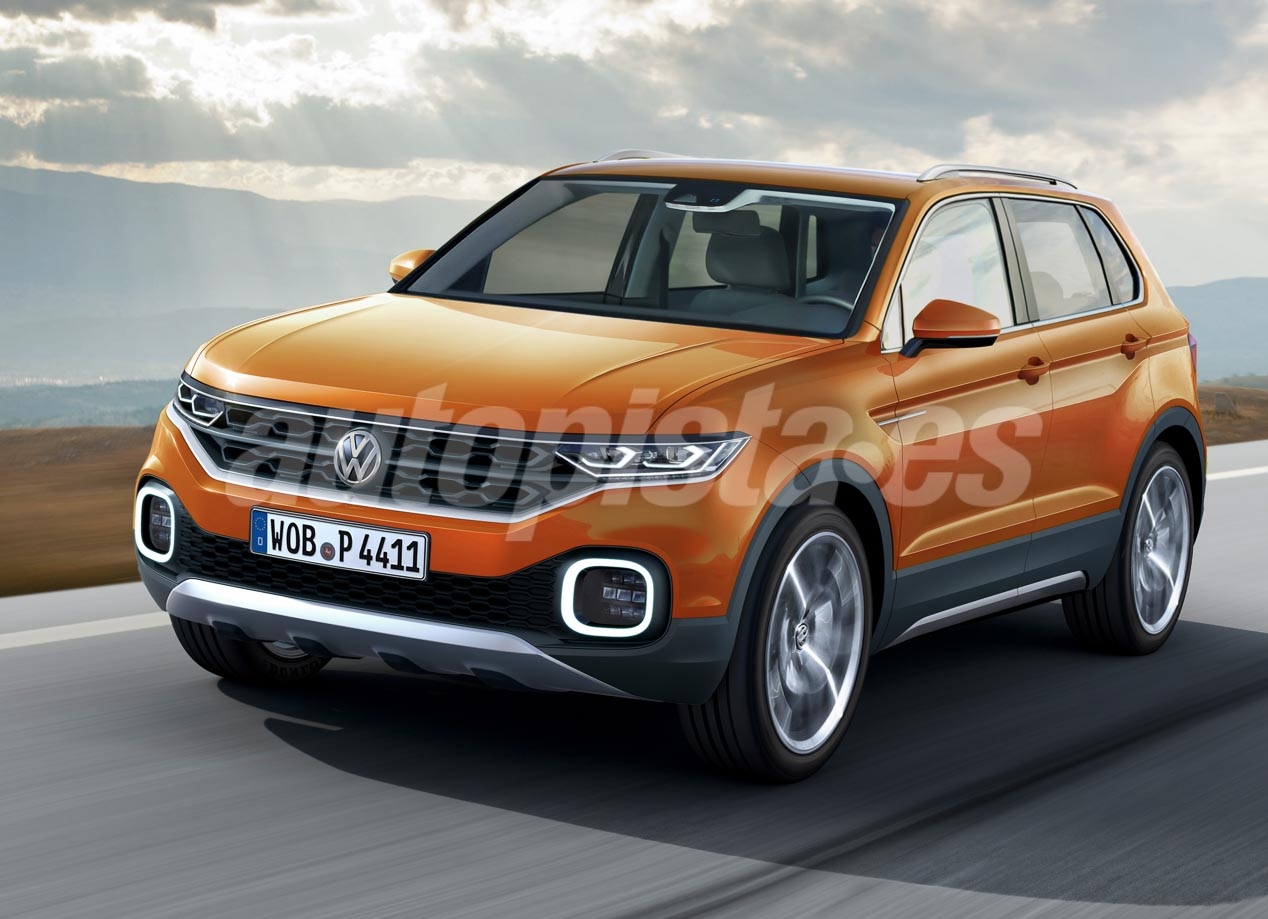 The Spanish publication says that the VW Polo-based SUV will be shorter than the Audi Q2 which is 4,191 mm-long. As it will be a derivative of the sixth generation VW Polo, it will be underpinned by the Volkswagen Group's MQB platform. The T-Cross Breeze concept is powered by a 1.0-litre TSI turbocharged petrol engine that produces 110 PS (109 hp) and 175 Nm of torque.
The production version will likely be offered with engine options that small along with bigger ones with displacements up to 1.5-litre. VW is reportedly working on new 1.0- and 1.5-litre engines and these could may be offered in the VW Polo crossover.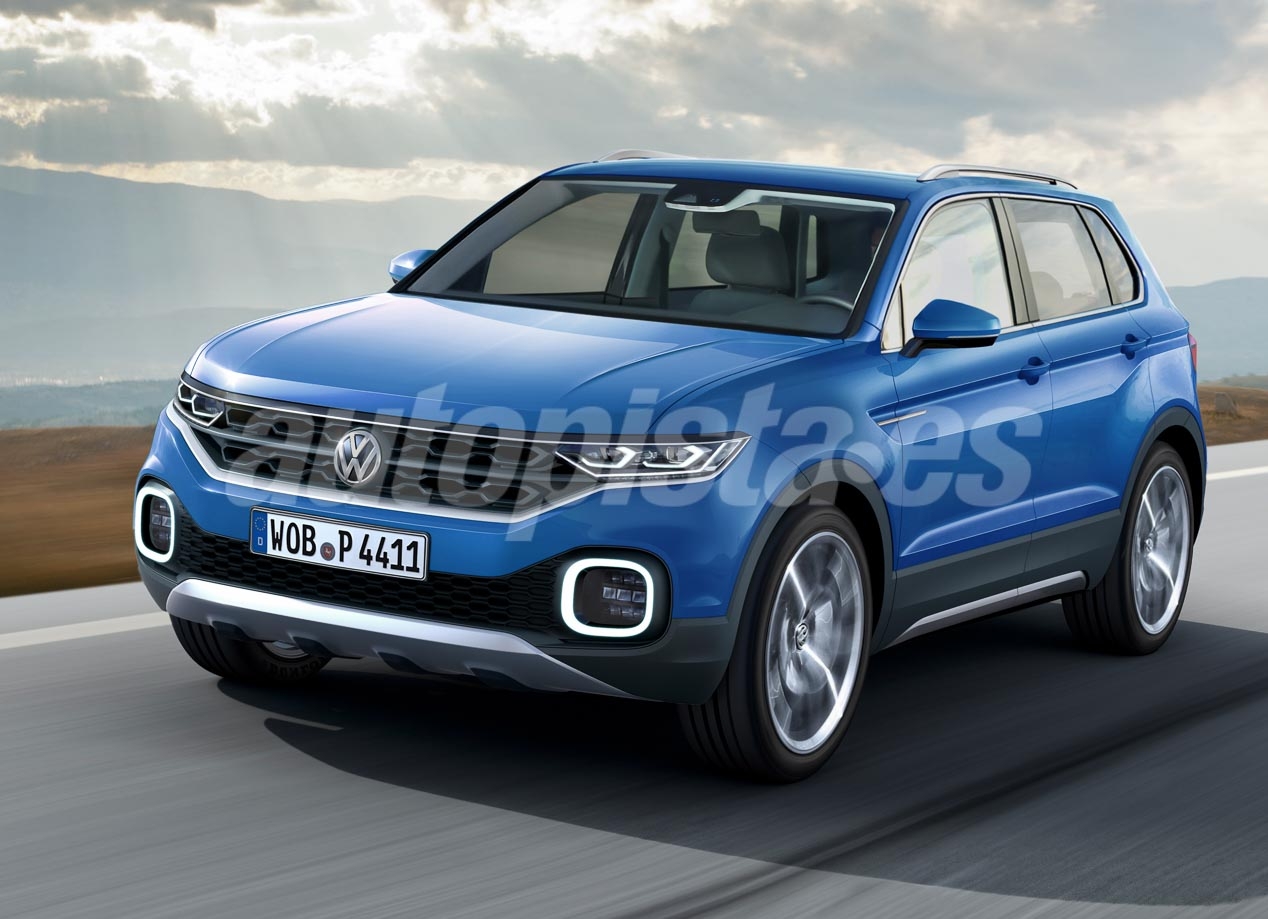 Also Read: VW Beijing SUV Concept teased, previews next-gen VW Touareg
The VW Polo crossover is expected to be introduced in 2018. Later, coupe and cabriolet versions may also be launched.
[Source: autopista.es]