The VW Lavida has been a bit of a bestseller for VW in China. In a span of four years, over 700,000 Lavidas have reached Chinese homes. Only logical then for the German giant to introduce more body styles of the car.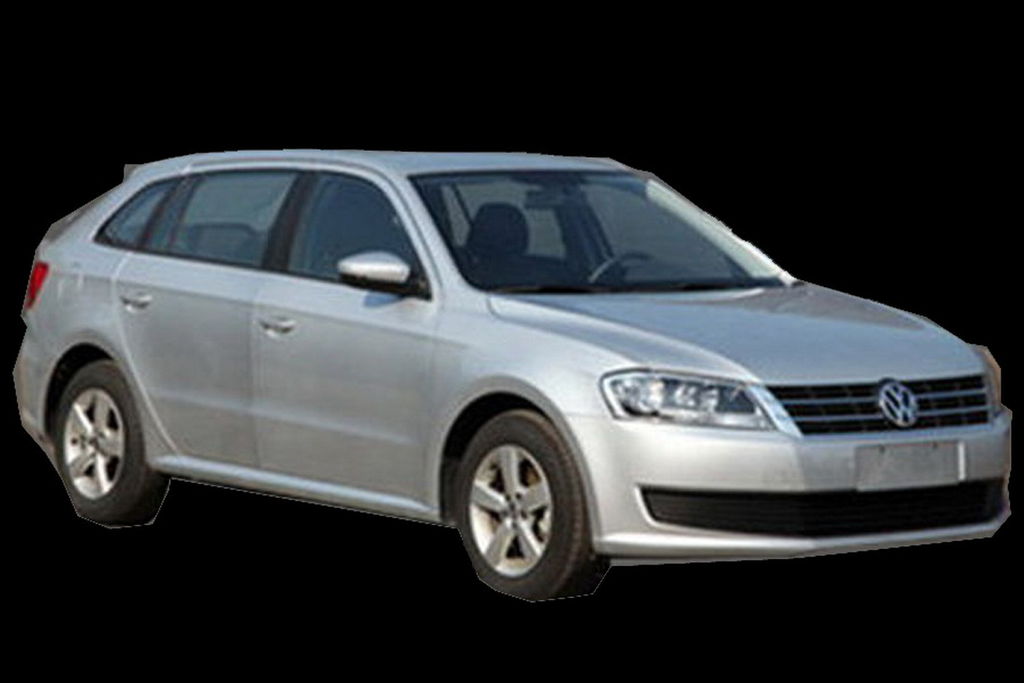 AutoSohu.com has caught this test mule of the estate version of the Lavida this month which could be called the VW Lavida Sportback.
While spotting the estate VW Lavida is not something new for the Chinese, Autosohu.com reports that this is the first time the car has been caught with the VW logos and grille. Previously, the car was tested with Skoda badges and a Skoda grille leading them to believe that the estate could be Skoda's offering. Not anymore now.
VW are expected to launch the Lavida wagon later this year in China. It will be an offering from the Shanghai-VW joint venture. While details such as powertrains and trim levels are still unknown, VW could use the same set of engines from the sedan version.
It is been only a few months since the refreshed VW Lavida was launched. The prices range from 112,900-116,900 yuan (around Rs. 9.76 - Rs. 10.11 lakhs). Based on the old PQ34 platform (old Skoda Octavia platform), the Lavida draws power from either a 130bhp 1.4L TSI turbo petrol or a 104bhp 1.6L normally aspirated petrol engine.
[Source: Auto.sohu.com]