VW in China has two joint ventures namely Shanghai VW and FAW VW. It is reported that the VW Santana (sold through Shanghai VW) has been recording over 13,000 units per month, which can only be considered as 'satisfactory' by Shanghai VW.
In an effort to sell more Santanas, an estate version of the car is being planned.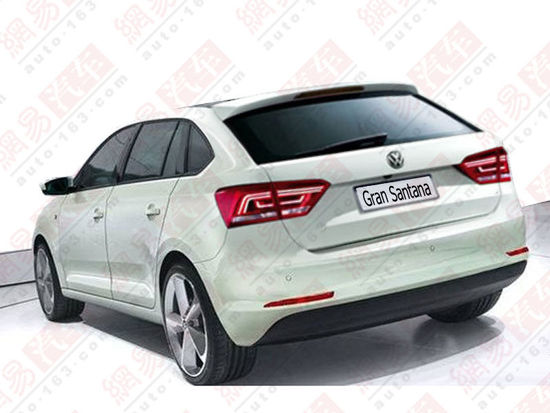 Shanghai VW is currently developing the estate variant of the car, which could be called the Gran Santana. The Gran Santana would be a step up to the VW Gran Lavida.
Netease has rendered the Gran Santana as you see here and this made us think. If the Chinese love the estate variants of popular family sedans, then wouldn't other car makers like to take advantage of this as well?
Especially a Czech company also owned by VW and whose cars are sold by Shanghai VW. We're obviously talking about Skoda, who has made it clear that China is of utmost priority to them. By now things will start falling into place for regular Indian Autos Blog readers. It's pretty obvious isn't it? The Skoda Rapid Spaceback has the Gran Santana in sights!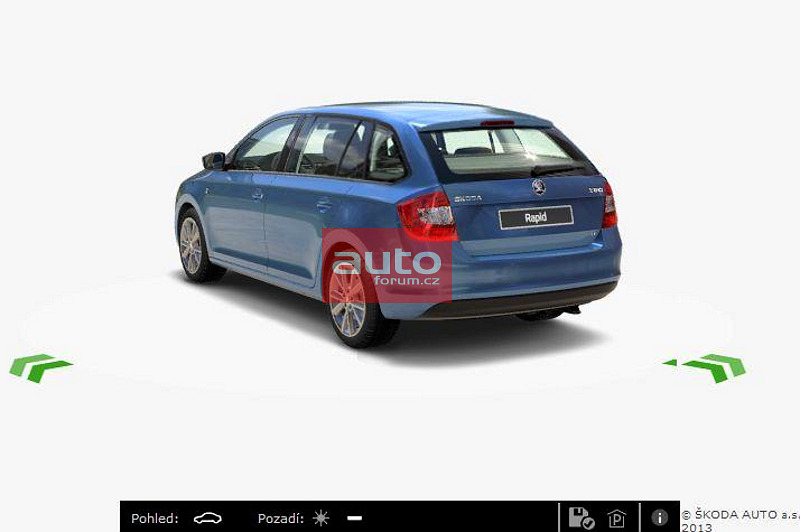 Revealed through an online car configurator, the Rapid Spaceback is expected to be shown at this year's Frankfurt Motor Show.
[Image credit - Netease.com]
[Image credit for Rapid Spaceback - Autoforum.cz]