The zero emissions VW e-Up! and the VW e-Golf will be adorning the German carmaker's 53-car wide stall at the Frankfurt Motor Show this year.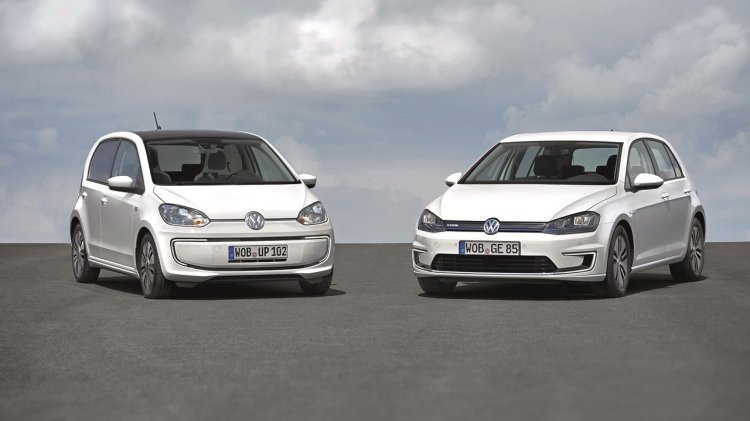 It's to be noted that the production spec e-Up! was already unveiled at VW's Annual Press and Investors Conference that took place in Wolfsburg, Germany in March. The car will be launched at Frankfurt.
The e-Up! city car is powered by an electric motor that generates 80 bhp of power and 210 Nm of torque. The front wheel drive car can accelerate from 0-100kph in 12.4 seconds before hitting a top speed of 130kph. The source of electricity is a 18.7 KWh battery and VW claims that the hatchback consumes 11.7 KWh for every 100km. As per the current electricity rates in Germany, a 100km drive in the e-Up! costs a mere 3.02 Euros (around Rs. 272). The car has a range of 160km on a full charge.
The VW e-Golf is powered by a bigger electric motor that provides 114bhp and 270 Nm of torque. The battery capacity stands at 24.2 KWh and the car consumes 12.7 KWh per 100km. The high capacity battery has a claimed range of 190km. It costs about 3.30 Euros (around Rs. 300) to travel 100km in an e-Golf.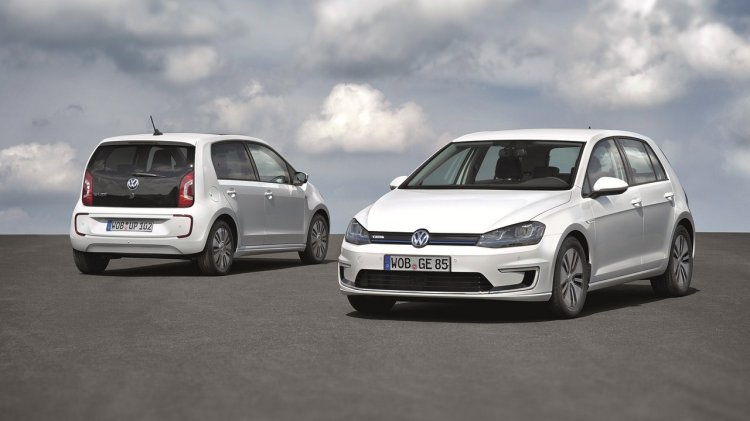 In terms of performance, the e-Golf manages a 0-100kph time of 10.4 seconds and a limited top speed of 140kph.
The pure electric hatchbacks are expected to go on sale in Germany shortly after the Frankfurt Motor Show.
Head to page 2 for the press release that has all the details.
[Can't view the document? Head to Scribd]