The Volkswagen Transporter is to the Germans what the Ford Transit is to the Americans. Currently called the Transporter T5 (to signify the fifth generation model), VW has not introduced an all-new vehicle since 2003.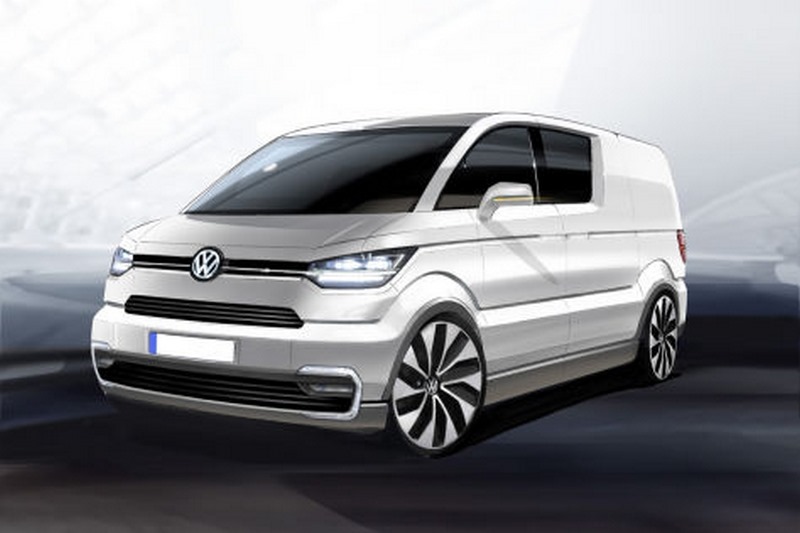 In 2009, VW announced that the one millionth Transporter was made in its Hanover plant in Germany. Given that the Transporter is available in over 100 combinations, that was soon expected.
Just to give you a brief idea, the Transporter is available in short wheelbase, long wheelbase, low, medium and high rooflines and can be configured as a van, minibus, single-cab, double-cab, drop side or chassis truck! This is in no way large compared to the Ford Transit. Some say, that the number of ways of getting a Transit (considering permutations and combinations of all options) is in excess of 1 million!
What you see here could well be the replacement to the Transporter T5. This is a leaked rendering of the VW e-Co-motion Concept, possibly hinting how the future VW commercial vehicles could look like.
Measuring at 4.55 meters long, 1.90 meters wide and 1.96 meters tall, it is more compact in dimensions than the Transporter. The van would also have a payload capacity of about 800kg.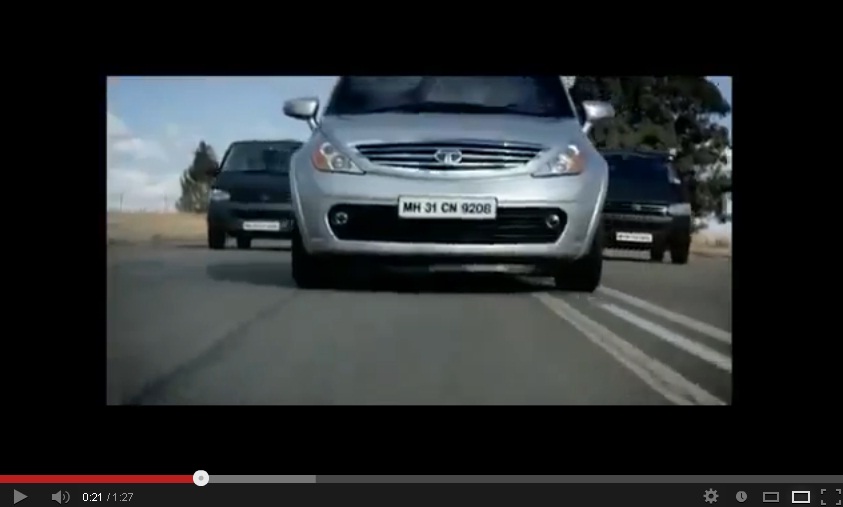 Like us you're probably thinking that this would be powered by hybrid or EV technology thanks the 'e' in its name. However, VW have not issued any announcements with regards to the engine of their new design.
It is also being speculated that the e-Co-motion Concept would debut at the Geneva Motor Show on Tuesday. Stay tuned to learn more.
[Source - Worldscoop.Forumpro.fr via Carscoops.Blogspot.com]