Volkswagen has announced that a third MQB A0 model will roll out of the Navarra plant (Spain), starting in the second half of 2021. This will likely be an A-segment crossover.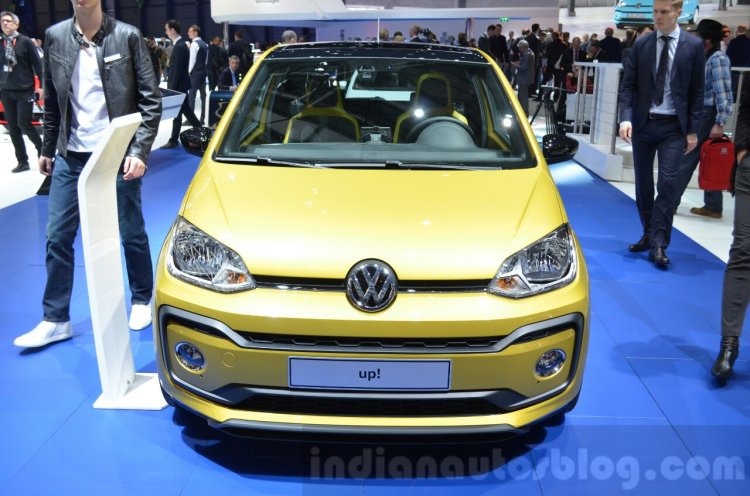 The VW up! urban car was launched in 2011 and it is the smallest VW model on sale today. A second-gen model or a successor can be expected in a few years depending on what the marketing team at Volkswagen thinks can sell more, an all-new model with the same name or a different one. It is very likely that the third MQB A0 model confirmed for the Navarra plant will be either the second-gen up! or the successor to the up!. Reports suggest that it will be a crossover named up-SUV or T-Track.
For years now, an A-segment crossover from Volkswagen has been in the rumour mill and that's what the new model confirmed will likely be. A crossover and open up new markets for the model and have a greater potential globally. For instance, Volkswagen thinks that the Indian market is too competitive for an A-segment hatchback like the up!. However, it might be able to sell a crossover in the same segment with different positioning and at a premium. MQB A0 underpinnings would mean the possibility of having an MQB A0 IN version for our market. A model like this would help the company achieve substantial volumes and recover its investments in the MQB A0 IN platform.
The crossover craze is on the hype in India, and automakers are eyeing the Renault Kwid now. Maruti Suzuki will launch a similar product called 'S-Presso' this year, while Hyundai is contemplating a micro-SUV and could launch it early next decade. Volkswagen will likely keep an eye on the sales and perception of these models in our market to see if launching the T-Track or up-SUV makes sense.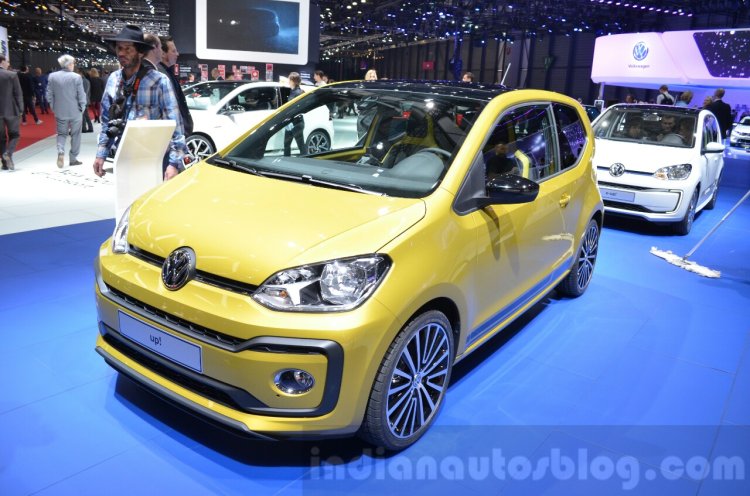 Also Read: VW T-Roc could be launched in India "in a couple of months"
In the near future, Volkswagen will launch the T-Roc in India, as a CBU import. The Tiguan Allspace CKD import is said to arrive later this year, although whether it will be sold alongside or as a replacement for the Tiguan remains to be seen. The next crossover/SUV model after that will be a premium B-segment model that will compete with the Kia Seltos and the Hyundai Creta, arriving in 2021.