To enter production in USA by end of the year.
According to a report on Automotive News, VW will reveal its 7-seat SUV for the United States on October 27 at a media event in Santa Monica, California. The SUV, which was previewed as the VW CrossBlue concept at the 2013 Detroit Motor Show and rumored to be called VW 'Teramont', will reportedly be called the VW Atlas.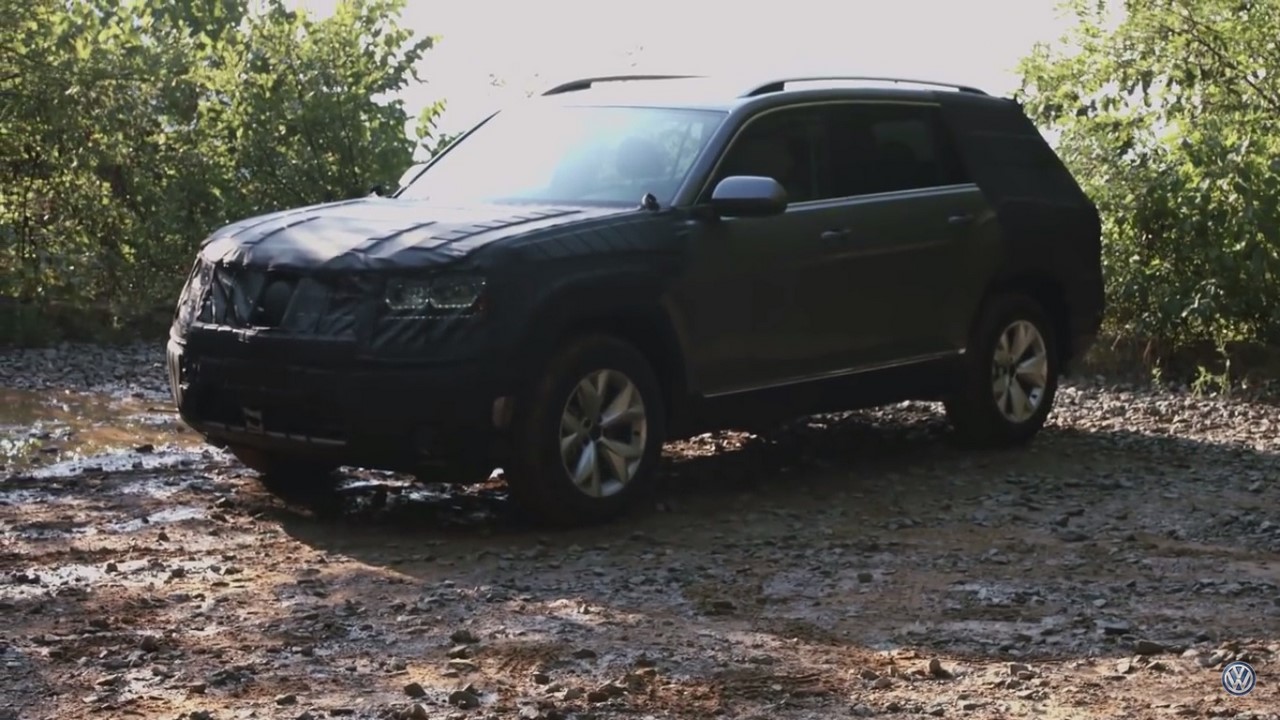 The VW Atlas, the publication reports, has a name that will be easier to pronounce by Americans, something VW Group of America CEO, Mr. Hinrich Woebcken, promised in July this year. It also breaks tradition of VW naming its SUV models starting with the letter 'T' (VW Tiguan and VW Touareg).
Based on VW's MQB platform, the VW Atlas measures 5.04 meters in length and will feature a three-row, 7-seat configuration. For the American market, it will feature two engine options: a 2.0-liter four-cylinder TSI developing around 238 hp, and a 3.6-liter V6 delivering around 280 hp.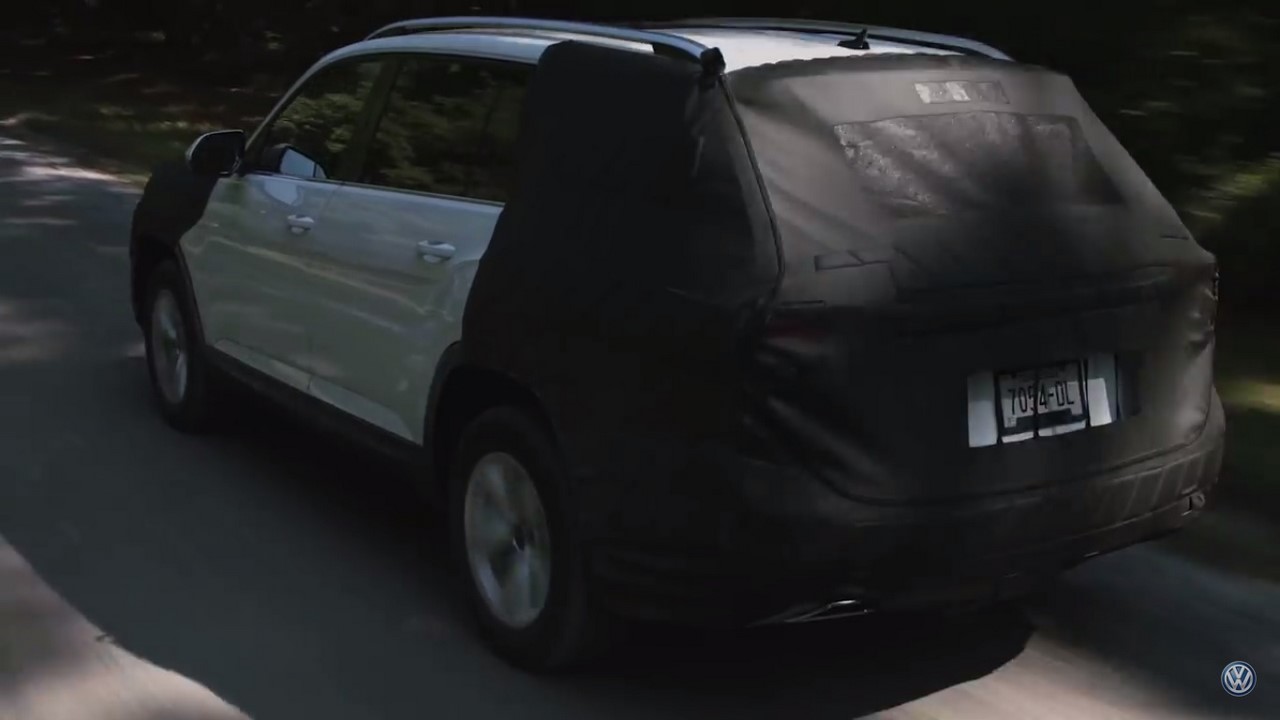 Also Read: 2017 VW CC's exterior leaked
The VW Atlas will be made at the Volkswagen Chattanooga plant in Tennessee, USA later this year, with sales starting in the USA in Spring 2017 (March-June 2017). The publication reports that in mid-2017, VW USA will introduce the second generation VW Tiguan, but in a larger (7-seat) variant.
[Source - AutoNews]