VW CC's successor to debut in March 2017.
Volkswagen is readying a new 4-door coupe named VW Arteon that will be launched as a replacement for the VW CC (VW Passat CC) and rival the BMW 4 Series Gran Coupe and the Audi A5 Sportback. According to a new report from Autocar, the VW Arteon could be offered in the shooting brake body style too.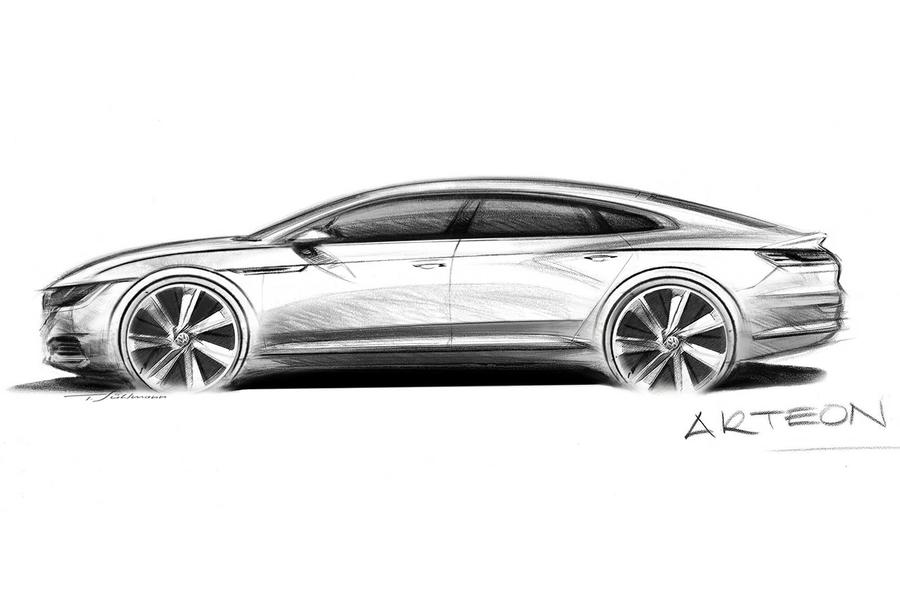 Speaking about possible derivatives of the VW Arteon to the British publication, Elmar-Mariuys Licharz, Volkswagen's Product Control chief who oversees mid- and full-size vehicles, said: "A shooting brake is absolutely the sort of car that could work. First it needs a business case, but it looks quite good."
Volkswagen seems very interested in making a shooting brake version of the VW Arteon, but will wait for the 4-door coupe to show prove itself in the market first. Thus, the decision to go further with a shooting brake version will depend on the response to the standard Arteon.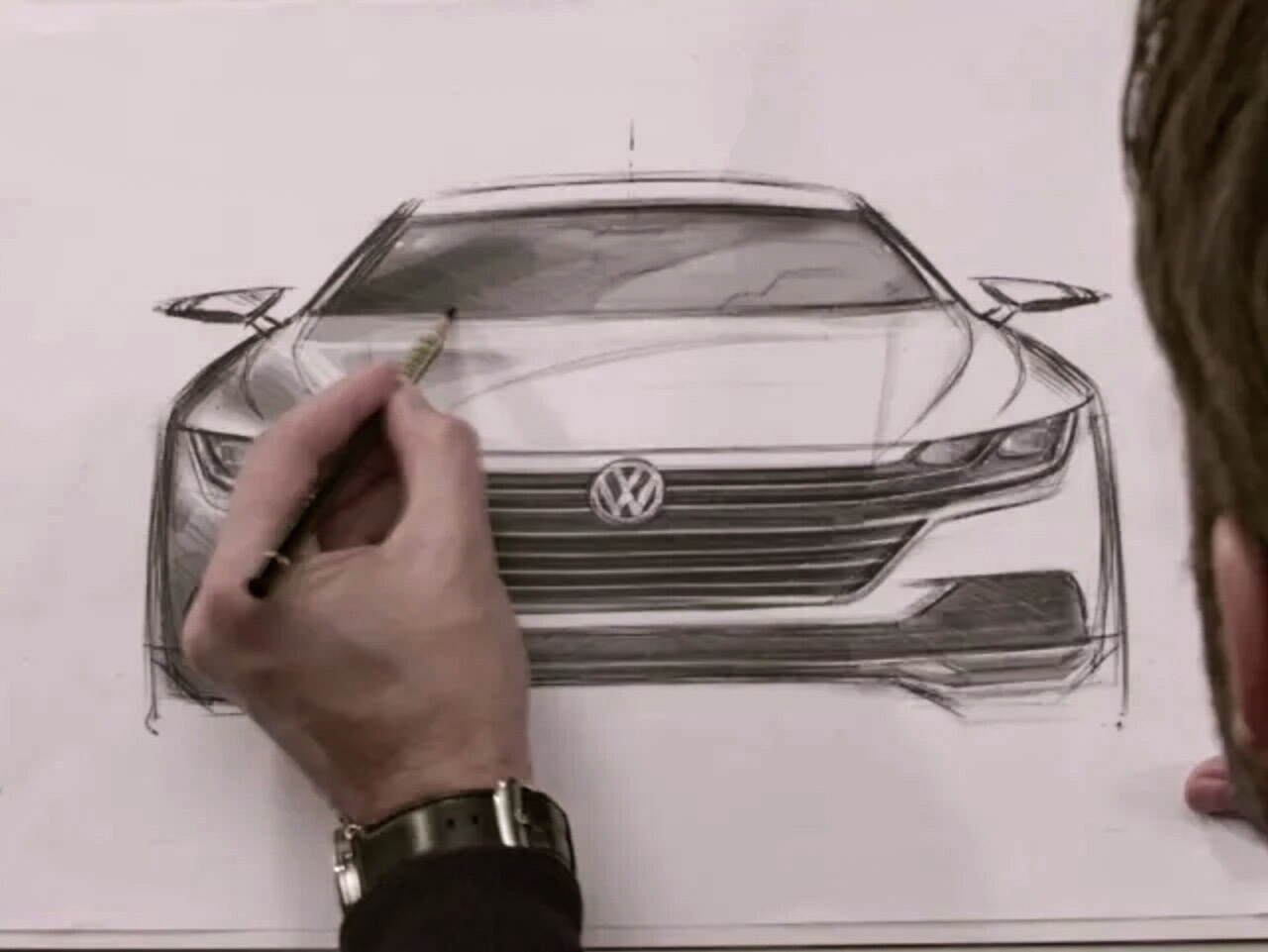 Also See: 2017 VW Polo with an evolutionary exterior – Rendering
The VW Arteon is based on a stretched version of the Volkswagen Group's MQB platform and will likely be offered with 1.4-litre TSI and 2.0-litre TSI four-cylinder petrol engines and a 2.0-litre TDI diesel engine. It will debut an all-new 7-speed DSG dual-clutch transmission. The VW Sport Coupe Concept GTE's production version will debut at the 2017 Geneva Motor Show and go on sale in Europe later the same year.
[Source: Autocar]