Before launching the completely redesigned XC90 in 2014, Volvo has announced that it will launch a special edition series of its current generation XC90 for the French market. Dubbed 'Signature Edition', the limited edition model will bring in all of the luxury features and exterior enhancements into one variant.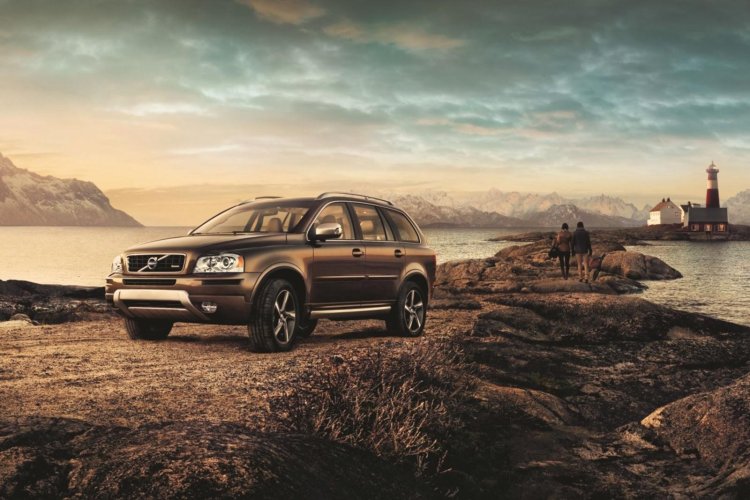 The Volvo XC90 Signature Edition will come with heated front seats, an electric sunroof and electrically adjustable rear seats as standard. To further entice you, Volvo will offer a RTI navigation system, RSE multimedia system for the rear seats, Volvo Premium Sound audio system and audio jacks for the rear seats. Luxury touches include the leather upholstery, Aluminum inserts and the blue background for the instrument panel.
The exterior too will get an uplift, with the use of aluminium on the engine protection panel, mirror caps, side skirts, roof bars, rear diffuser and 19-inch 'Ixion' wheels. Also offered as standard are tinted rear windows and intelligent xenon headlights.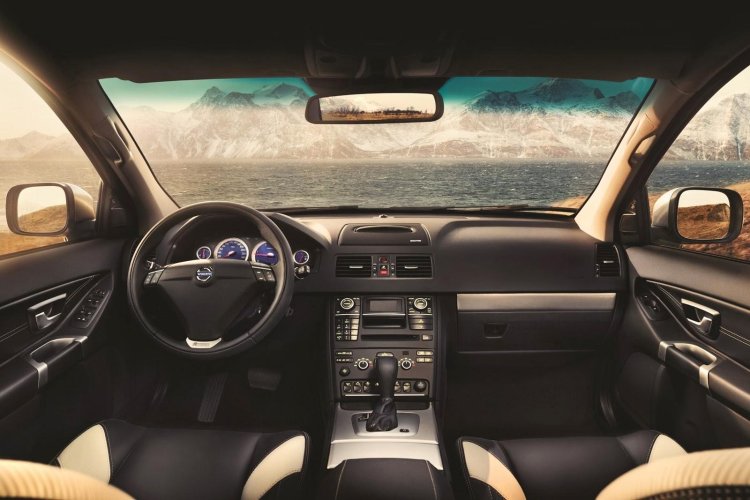 Priced at €62,850 (52.42 lakh rupees), the Signature Edition is still €2,595 (2.16 lakh rupees) cheaper than adding all of the options individually. Volvo has also allowed its dealers to offer discounts in order to clear current stocks.
The upcoming all-new XC90, based on the Volvo Concept Coupe displayed at the Frankfurt Motor Show, will be the company's first vehicle under Geely's ownership. A lot rides on the upcoming XC90 as it will introduce both Volvo's new design language, debut the brand's new Scalable Product Architecture (SPA), and not to mention a whole new generation of four-cylinder engines.
Volvo XC90 Signature Edition Image Gallery