It is offered with a 2.5-liter 5-cylinder engine.
The 14-year old first generation Volvo XC90 will continue selling in China as the Volvo XC Classic. As is the case with many car makers, it is not uncommon to find multiple generations of the same car selling side by side in China, and the XC Classic will be no exception when it is joined next year by the new XC90.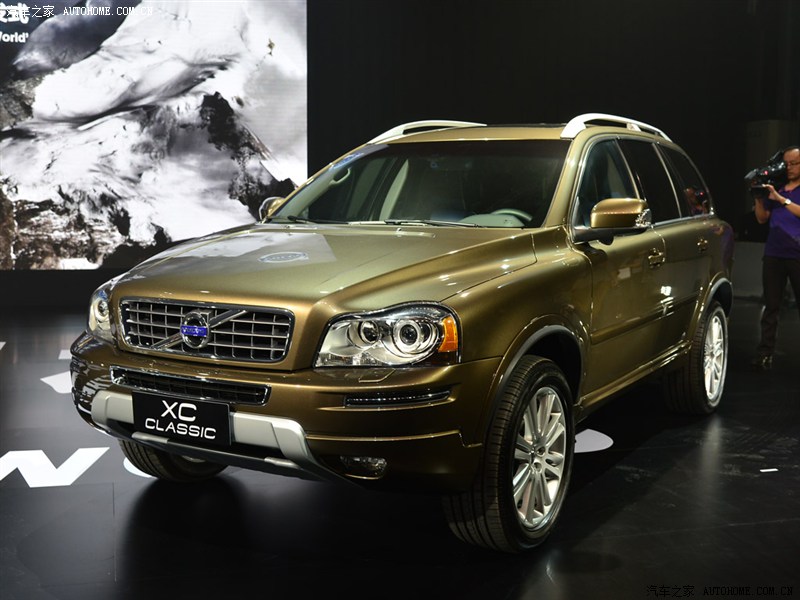 The XC Classic, compared to the model it is based on, gets silver scuff plates, chrome outlines and 'Classic' badging on the back door. Save for these minor aspects, the XC Classic is identical to the old XC90.
Volvo will offer the SUV only with a single engine. A 2.5-liter five-cylinder turbocharged petrol engine produces 210 bhp at 5,000 rpm and 320 Nm of torque between 1,550 - 4,500 rpm, and is paired to a 5-speed manual transmission sending drive to all wheels. The XC Classic, based on the 2002 year model, is capable of doing 0-100 km/h in 9.9 seconds.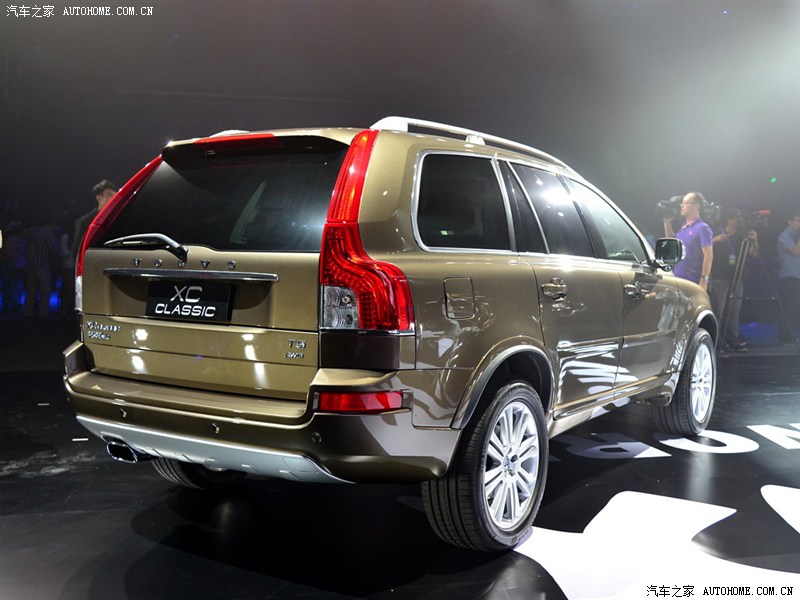 The XC Classic is available in two variants - Deluxe and Executive. The former is priced at 548,900 RMB (INR 54.47 lakhs) and the latter at 638,900 RMB (INR 63.4 lakhs).
Also read: 2015 Volvo XC90 to launch in India by mid-2015
The SUV is made with the same tooling, now shifted to Volvo's new Chinese facility in Daqing in the Heilongjiang Province.
[Images from Auto Home]