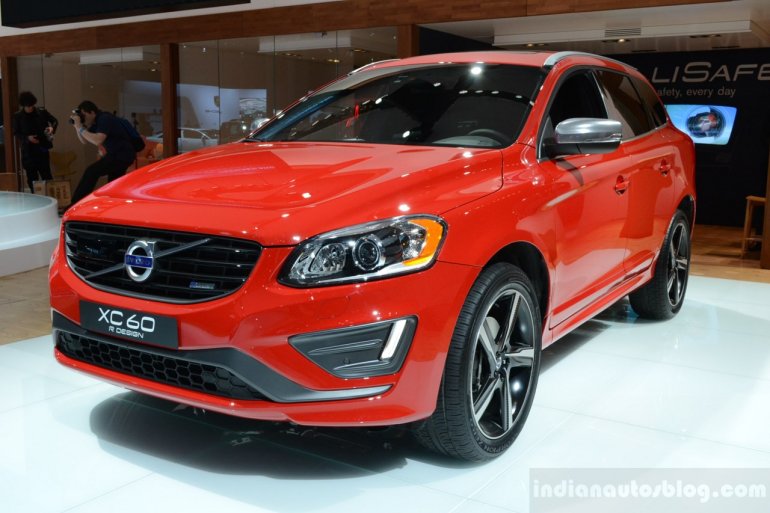 The Germans are charging with all their might to become the world's best car companies in the luxury segment. They have bottomless pockets so they can afford to develop all-new products in a very short span of time.
However things are not so rosy for other luxury players such as Jaguar and Volvo.
The Swedish carmaker Volvo wants to develop an all-new hybrid supermini. However, it needs a partner to share the development cost.
Of course, Volvo is completely aware that in the recent years, the growth in the B segment has been phenomenal. The automaker also understands that there is an increasing demand for hybrids in the market. So a hybrid supermini would effectively shoot Volvo's sales figures through the roof.
Unfortunately, Volvo cannot develop the new B-Platform entirely on its own because it has already invested significantly in the SPA platform and VEA architecture. The first fruits of this massive investment will be seen next year when Volvo launches the all-new XC90.
The Swedes have already developed a cutting edge hybrid through the Volvo V60 Plug-In Hybrid which is well accepted in the markets its launched into. In pro-hybrid markets the demand for this car is outstripping supply. Volvo intends to launch the new hybrid technology across its range including on its bread and butter models such as the XC90.
Volvo could look at shortening the V40 platform to fit the hybrid system. However the V40 is based on an old Ford platform, so it may be a very expensive operation and the result may not be very cutting edge.
All these factors lead us to believe that it would be a while before Volvo launch a car similar or slightly smaller in size to the C30.
[Source: Autocar.co.uk]